Report: School district says Smarties violate drug and alcohol policy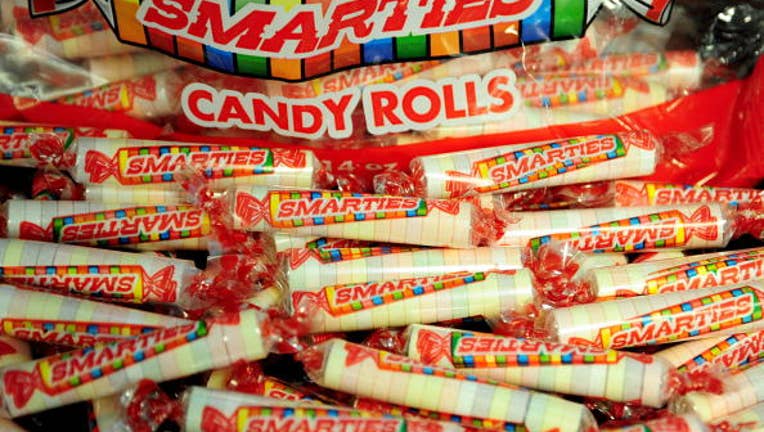 article


CLOVIS, N.M. -- A middle school student accused of snorting Smarties candies up his nose on campus was recently disciplined, and will have a drug possession note on his permanent school record, KRQE reports.

But his mother says the mark on his record is unfair. And she's hired a lawyer to fight it.

"I'm not for letting it go, I really am not," Kelly Cook, the student's mother, told KRQE. "I will take the proper steps in trying to get this resolved."

According to the school district, the 13-year-old boy crushed up the Smarties and snorted them up his nose, imitating drug use. He violated the school's "Drug and Alcohol use by students policy," school administrators said.

The school took the issue seriously. In a letter obtained by KRQE, the district allegedly calls Smarties drugs and admonishes the boy for drug use.

But the boy told his mother he was just blowing the candy dust out of straws. He didn't snort any of the dust up his nose, he said.

"He explained there was no inhaling or snorting of any kind," Cook told KRQW. "They were crushing it up and blowing smoke out at each other."

The boy was suspended for 12 days and is awaiting a fact-finding hearing.  According to the mother, her son was made to do an assignment on why Smarties are dangerous following his punishment.

For more on this story, click here.