Report: Wash. is one of the safest states for driving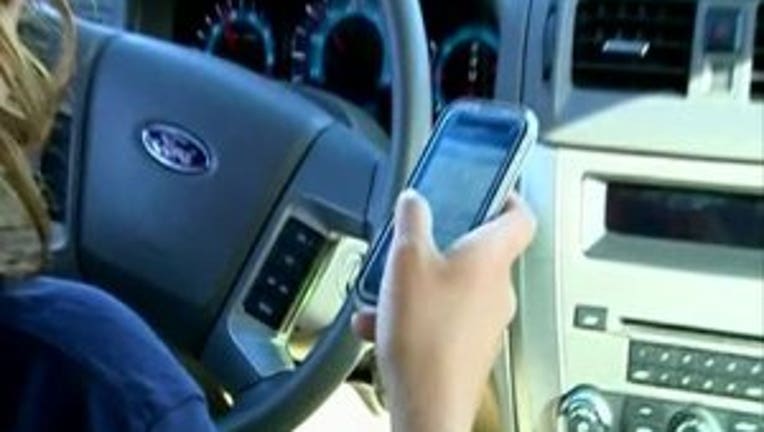 article
Washington ranks among the 10 safest states for drivers, according to a new report from Advocates for Highway and Auto Safety.

The report said Washington was one of 10 states and DC that have adopted many of the AHAS's 15 recommended highway safety laws. These laws include restrictions on texting while driving, open container laws and  booster seats.

The District of Columbia, Illinois, New York and Oregon led the nation by passing 12 of the 15 recommended highway safety laws. Washington was one of several states that passed 11 of the 15 recommended laws and also received high ratings from the AHAS.

The report did say there are still ways Washington can make the roads safer. It said Washington should pass more restrictions on teen drivers, such making driver's licenses only available to applicants over 18 and prohibiting teens from driving between 10pm t0 5am.

Eleven states were given a 'red' rating for, what the report calls, 'a dangerous lack of basic safety laws.'  States slapped with this low rating include Alabama, Florida and Montana. South Dakota has passed just two of the 15 recommended safety laws.