Romance writer accused of killing spouse penned how-to essay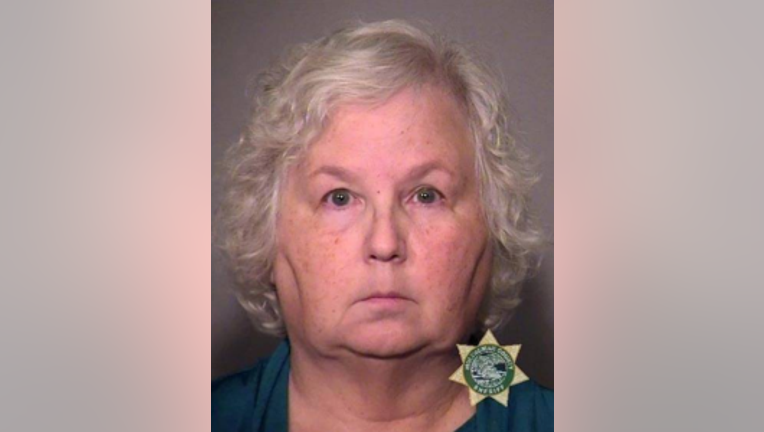 article


PORTLAND, Ore. --  A woman accused of gunning down her chef husband in Portland, Oregon, is a self-published romance writer who once penned an essay titled "How to Murder Your Husband."

The Oregonian/OregonLive reports that 68-year-old Nancy Crampton Brophy published the 700-word treatise in 2011 on the website See Jane Publish.

"As a romantic suspense writer, I spend a lot of time thinking about murder and, consequently, about police procedure," Brophy wrote in the 2011 essay, according to the paper.

"After all, if the murder is supposed to set me free, I certainly don't want to spend any time in jail."

She had also written such titles as "The Wrong Husband," a 2015 novel about a woman who escapes an abusive spouse during a shipwreck in the Mediterranean.

Crampton Brophy was arrested last week on a preliminary charge of domestic violence murder in the death of her husband of 27 years, Daniel Brophy, at the Oregon Culinary Institute on June 2. He was an instructor there.

Crampton Brophy's attorney, Jane Claus, declined to comment to The Associated Press on Wednesday.