Search on for suspect who tried to run over Pierce County Sheriff's deputy
EDGEWOOD, Wash. -- Detectives are searching for a blue or gray pickup truck whose driver attempted to run over a Pierce County Sheriff's deputy Wednesday morning. A second suspect is in custody.

At 4:35 a.m. deputies responded to a report of suspicious people at the Edgewood construction site in the 10300 block of 20th St. E.

Witnesses told authorities that two people were moving heavy equipment out of the front of conex-type storage containers. They then began to steal items from inside the container.

When deputies arrived the suspects confronted them.

The sheriff's department said one suspect got into a pickup truck and drove at a deputy.

That deputy fired about 3 rounds at the truck, according to authorities.

The truck did drive away. It's unknown if the truck or its driver was hit.

The deputy was not injured. He will be placed on administrative leave per standard procedure. The deputy is 53 years old and a 21 year veteran of Pierce County Sheriff's Department.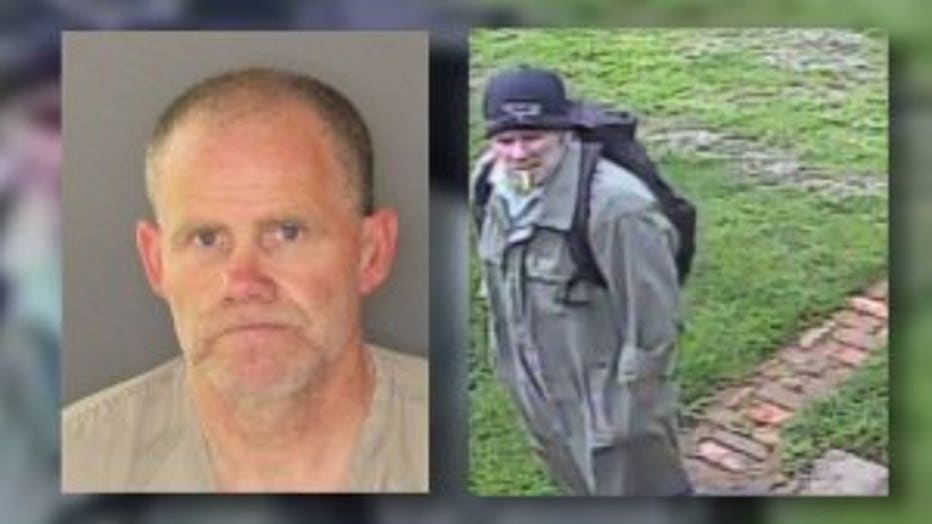 The second suspect identified as former Washington's Most Wanted fugitive Robert Ager aka 'Gator'  was arrested without incident. Ager has been featured in the past on Washington's Most Wanted.