Seattle Central Community College: Have you seen this man?
SEATTLE -- Seattle Central Community College has distributed fliers around its campus in the 1700 block of Broadway with a surveillance photo of a man seen in the Broadway Performance Hall at about the same time a sexual assault was reported in a rehearsal room last Thursday.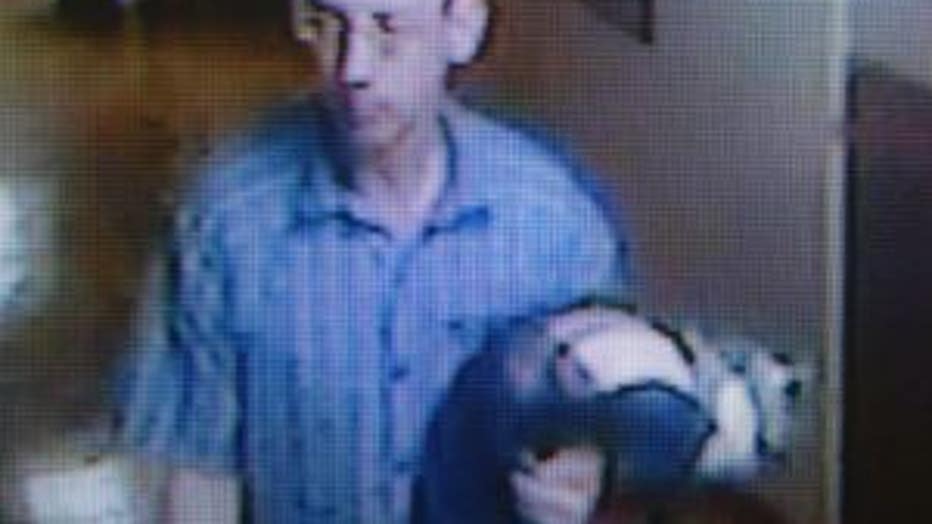 The school does not call him a suspect, but say security would like to talk with this person -- or anyone who might have information pertaining to the assault.

The school said the Seattle police are investigating the case, but the Seattle Police Department had no more details to release Wednesday night.