Seattle man released on bail after allegedly shooting at his kids' mom and her boyfriend
SEATTLE  -- King County Sheriff's Detectives says Stephan Lee Donaldson surrendered on Tuesday.  The judge dropped his bail from $500,000 to $200,000.  Donaldson posted bail and is free.

The 33 year old Seattle man is accused of trying to shoot the mother of his two children and her boyfriend. The gun hasn't been recovered.

Deputies say he fired 5 shots at their vehicle Sunday morning in Auburn.

Neither victim was shot but deputies say 3 bullets hit the driver's side 'B and C' pillars and had they penetrated fully or struck the glass, they could have easily been seriously injured or killed.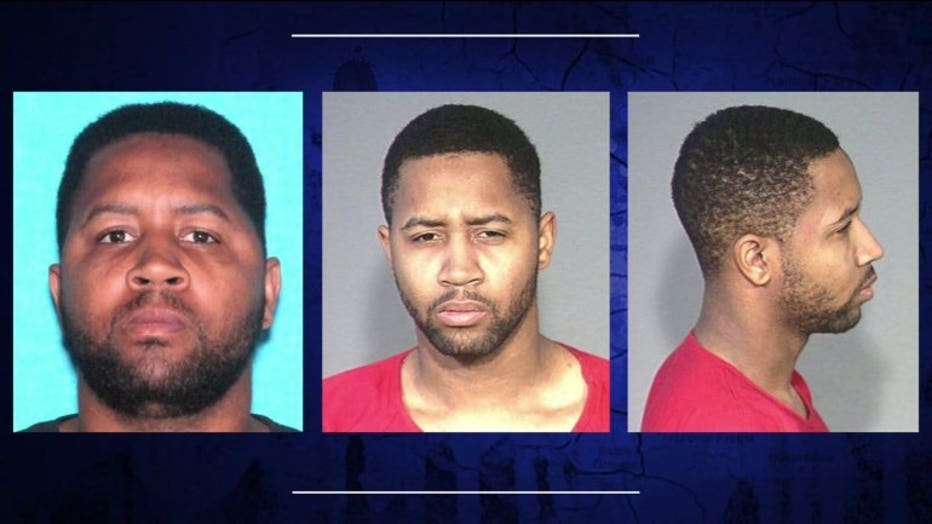 Detectives recovered one of the bullets at the scene and say they found the same Federal brand .38 caliber ammunition in Donaldson's home when they served a search warrant.

They also say surveillance video of the incident helped identify Donaldson and the Gold Honda Odyssey minivan he was allegedly driving at the time of the shooting.

Prosecutors have charged him with Assault 1st Degree Domestic Violence, Assault 1st Degree and Unlawful Possession of a Firearm 2nd Degree.