Seattle police ask for public's help in murder case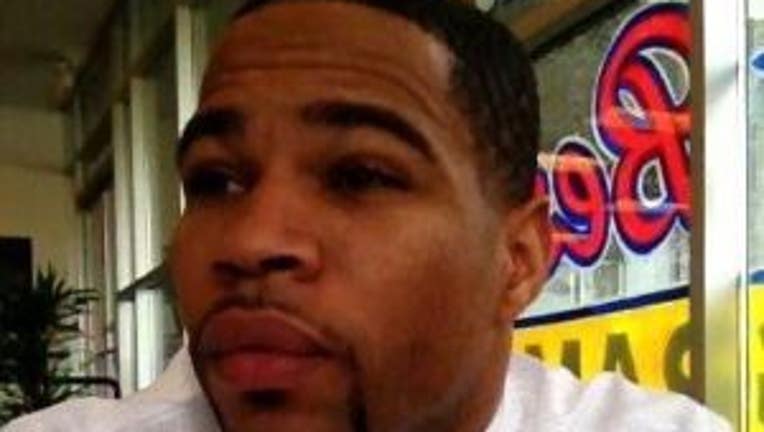 article
SEATTLE -- Seattle police are asking for the public's help in solving a murder case stemming from a shooting early Sunday in the parking lot of the Seattle Vocational Institute.

Wilbert Plummer was found shot to death and now detectives want to know if anyone saw him or his vehicle, a 2012 black Jaguar 4D with tinted windows and a Miami Heat license plate.

He was at Tia Lou's nightclub in Belltown Saturday night, but then was found slain in the Central District.

Investigators say Plummer worked as a car salesman and liked nice clothes and cars, which may have gotten someone's attention.

If you saw Plummer Saturday night or have any information on his murder, call 206-233-5000 or Crime Stoppers anonymously at 1-800-222-tips.