Shelton woman shot in her home dies, suspects still at large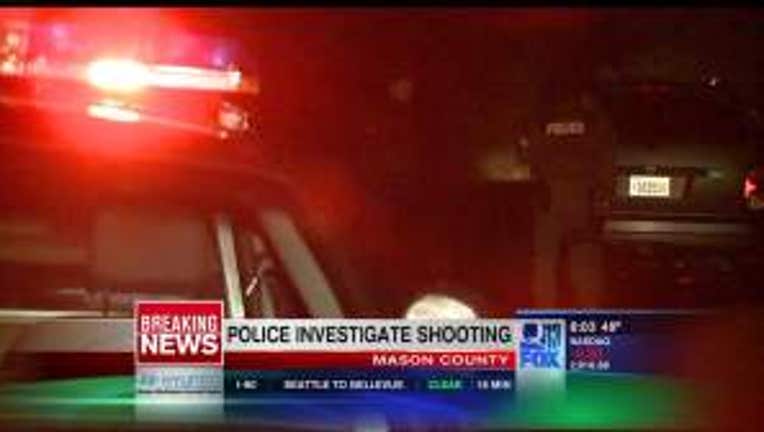 article
OLYMPIA-- A Shelton woman shot in her home after she was woken by two men knocking on her door Wednesday morning has died in the hospital, authorities said.

Barbara Giles, 30, died at St. Peter's Hospital in Olympia on Saturday.

According to the Mason County Sheriff's Office, Giles was at her home in Shelton about 3:38 a.m. Wednesday morning when two men knocked on her door. When she opened the door, she was shot. Two other individuals were in the home at the time of the shooting and barricaded themselves in a room in the house.

Officers searched the area for the two suspects, but couldn't locate them. Police called off the search shortly after 6 a.m. Wednesday.