3 wounded in shooting at North Carolina mall food court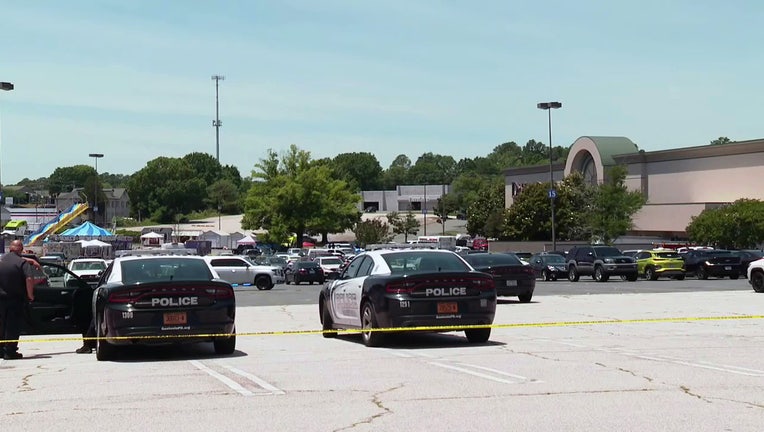 article
GASTONIA, N.C. - Police are investigating a shooting at a mall in Gastonia, North Carolina. 
The shooting happened at Eastridge Mall around noon on Friday. Police on scene say three people -- two men and one woman -- were in the mall's food court area when they were shot and later taken to the hospital with minor injuries.
According to investigators, they are in the process of interviewing two possible suspects.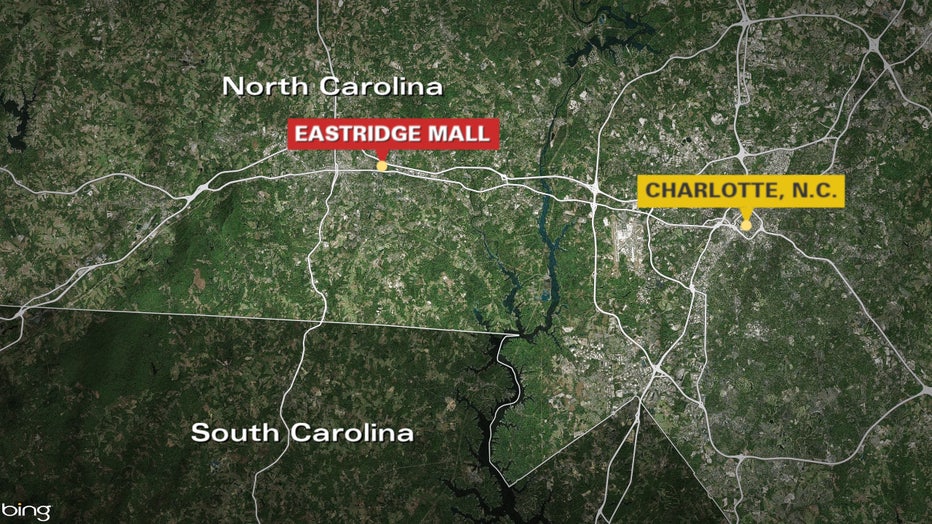 Shoppers in the mall during the shooting say it was chaotic. 
"'Get out of the mall! Get out of the mall!' so a lot of people were panicking because they didn't know, is he in the mall or is he outside the mall," one woman recalled. "first they wouldn't let us out and they're running us out. So, it was really confusing and a lot of people were really scared. Elderly people, it was, how would they get to their cars? It was chaotic."
The mall is in lockdown until further notice.  Officers are asking people to avoid the area.
The city of about 77,000 people is west of Charlotte, not far from the state line with South Carolina.