Specialized van thief: Help find disabled woman's vehicle, livelihood -- and lowlife who stole it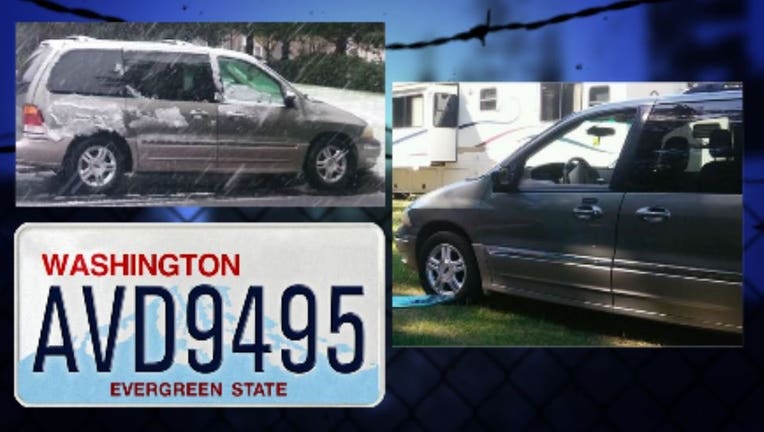 article
BELLEVUE, Wash. -- A Bellevue couple who relies on a specialized van to get around is heartbroken after a thief stole it.

"I'm just sad. It hurts," said Erma McNair, who goes by 'Jean' and uses a motorized wheelchair.

She and her husband Charles need the 2002 gray Ford Windstar to transport it.

"It's got a wheelchair mechanism that picks my chair up and puts it in the car. It's a handy little thing. It's a miracle. That's what it is. It's a miracle. They took my miracle away," said McNair.

The thief took the van from The Colonial Square Apartments on 15th NE Saturday night.

It has WA plate #AVD9495.




"This van takes them to places that the public transportation won't necessarily take them to. If they want to go to Eastern Washington and just be by the river, they have no option to do that anymore until that van is recovered," said Katy Hernandez-Trujillo who contacted Q13 News for help in spreading the word about the stolen van.

"This is really tragic. It's a heartbreaking thing that happened to these two people who are incredible," said Hernandez-Trujillo.

If you spot the stolen van, call Bellevue Police or 911 immediately. If you know who stole it, call Crime Stoppers at 1-800-222-TIPS or use the P3 Tips App on your phone to submit the information anonymously. There is a cash reward of up to $1,000.