Spring arrives: Freezing temps tonight, but sunshine is back tomorrow


SEATTLE -- Spring is finally here and we kicked it off with some sunshine scattered across Western Washington.  Tonight, skies will clear and temperatures will drop. Expect freezing temperatures almost everywhere as lows drop into the low- to mid-30s overnight.

By tomorrow, sunny skies prevail, with cooler daytime highs. Expect temperatures to be around 53 degrees, despite the lack of cloud coverage.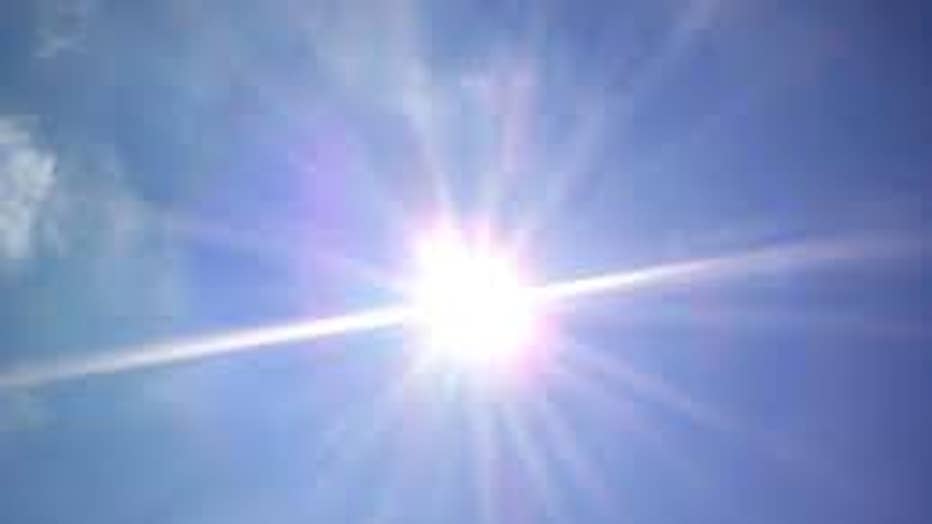 Saturday will have a weak disturbance sail through that could dump a few, light pop-up showers, mainly north.

By Sunday, high pressure builds and we get back to dry conditions and sunny skies!