Stepfather foils kidnapping; police arrest man for snatching 5-year-old girl from bed


SANDY, Utah -- A 48-year-old Utah man was arrested after police said his attempt to abduct a little girl was foiled by the child's stepfather.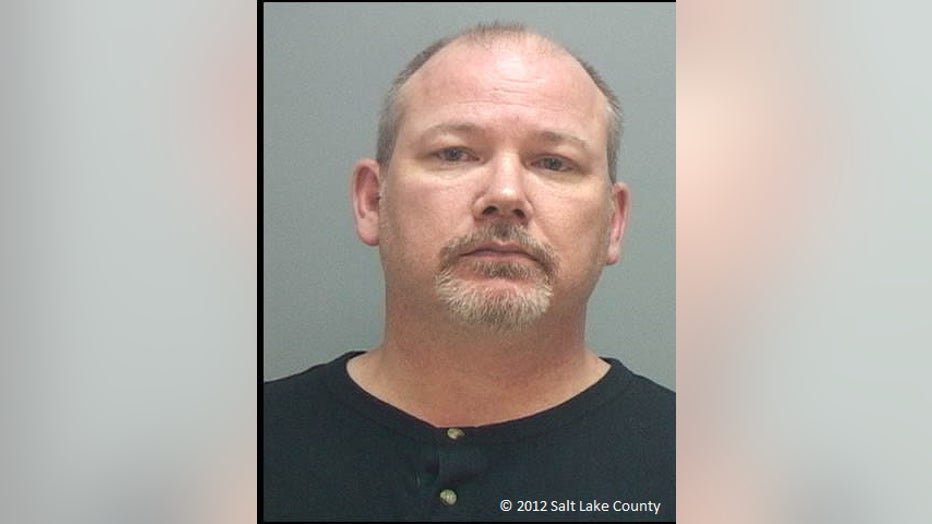 Suspect Troy Morley (Photo: Salt Lake County)


Troy Mitchell Morley is suspected of two felonies -- child kidnapping and burglary, the Sandy, Utah, police department said in a written statement.

"The motive for the abduction and intentions of the suspect towards the child are not known," police said in the suburban Salt Lake City community.

Police said there was no connection between Morley and the family.

According to a news release from the Sandy police, Morley broke into the family's home around 4:30 a.m. Friday and found the girl sleeping in the basement. He woke the girl and told her to come with him, the statement said.

The girl's parents were awakened by the sound of the front door and the stepfather saw the assailant carrying his daughter across the front lawn.

The dad confronted the suspect and the man let go of the girl and ran.

He was later caught while hiding in another home. After he refused to come out, a sheriff's canine went in and bit the suspect on the shoulder and upper right arm, police said.

Morley is being held in the Salt Lake County Jail and hasn't had a preliminary hearing, Sgt. Cammie Skogg, a spokeswoman for Salt Lake County Sheriff's Office, said.

Neighbors told KSTU about bizarre encounters with Morley and said police had been called to the home numerous times for family fights.




Read more: FOX 13 News