Suspected bank robbers detained near Seattle Police HQ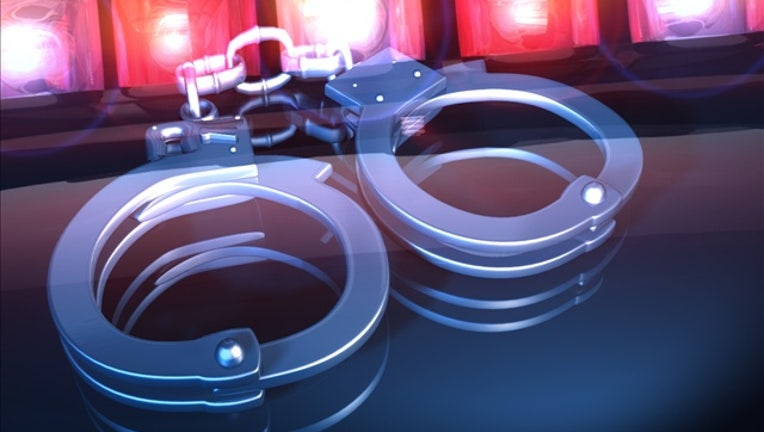 article
SEATTLE – Four men believed to be involved in a Shoreline bank robbery were apprehended in Seattle on Tuesday.

Police said a man held up the Chase Bank on the 18200 block of Midvale Avenue N. in Shoreline on Tuesday afternoon. He left with an undetermined amount of money. The suspect was seen getting into a white 2001 Ford Crown Victoria with two other men and fleeing southbound on Interstate 5. The information was broadcast to neighboring agencies.

A short time later, a Seattle police officer spotted the car on I-5 near the James Street exit. The car was pulled over at 6th Avenue and James Street. Four men in the car were taken into custody.

The primary suspect in the robbery was booked into the King County Jail for investigation of robbery. A second suspect was booked under a felony warrant. Police did not comment on what will happen to the other two suspects. There is an ongoing investigation.