Suspected DUI driver crashes car into TJ Max building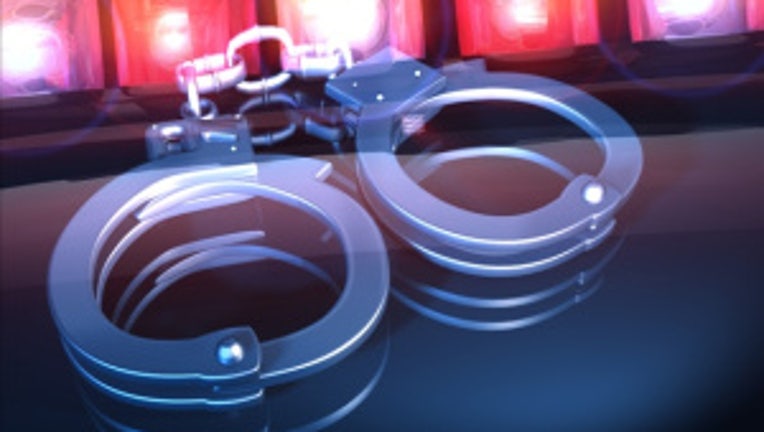 article
SEATTLE -- A suspected DUI driver was arrested after he lost control of his car and crashed into the TJ Max building in north Seattle Wednesday afternoon, the police department said.

At about 1:06 p.m., officers responded to 911 reports of a car that crashed into the building in the 11000 block of Roosevelt Way NE.  The police department said witnesses also reported hat the man and woman who were in the 1973 Plymouth Scamp had left the scene on foot after the crash.

While officers were on scene investigating, the 25-year-old suspect and his girlfriend returned.  Officers arrested the suspect and transported him to the North Precinct where he was investigated and processed for suspicion of driving under the influence of alcohol and/or drugs (DUI).

The suspect was subsequently booked into the King County Jail for DUI, and hit-and-run and property damage.

Officers interviewed and released the female passenger.