Tacoma man murdered playing Pokémon Go remembered at vigil as man who 'cared about everybody'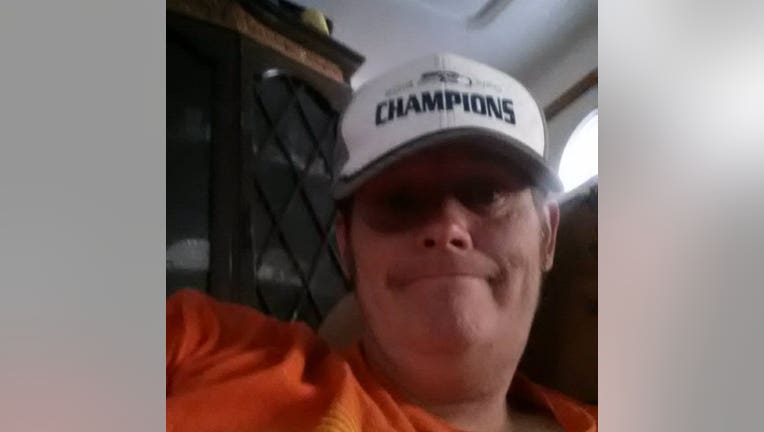 article
TACOMA, Wash. -- The Mount Tahoma community continues to look for answers Sunday after celebrating the life and legacy of a man they say would help anyone.

45-year-old James Timmons was shot to death earlier this month while playing Pokémon go near South 66th and South Tyler Street in Tacoma.

Tacoma police are still trying to identify a suspect and a motive.

Sunday night friends and family continued to search for answers and for closure, gathering at a vigil at the Star Center in Tacoma.




Timmons likely had no clue just how profoundly he impacted other people.

"People like that just don't come around that often," said KeShawn Craig, part of his adopted family.

Craig's aunt, Rhonda Stinson, took Timmons into her home after learning his mother and grandmother, who he lived with, passed away earlier this year.

"I didn't realize how much he meant to me until this happened," said Stinson.

Those in attendance described him as quiet, timid, and humble with a kindness he passed along to everybody.

"He was just the type of person who would go out of his way to make sure you get what you need," said Craig,  describing the world as a better place with James in it.

Craig and dozens of others, all echoed the same sentiment.

"He's the type of person that would literally give his shoes for you in the rain and walk in the rain," said Corey O'Leary, who said the man he had known for nearly four years was a mentor and a father figure.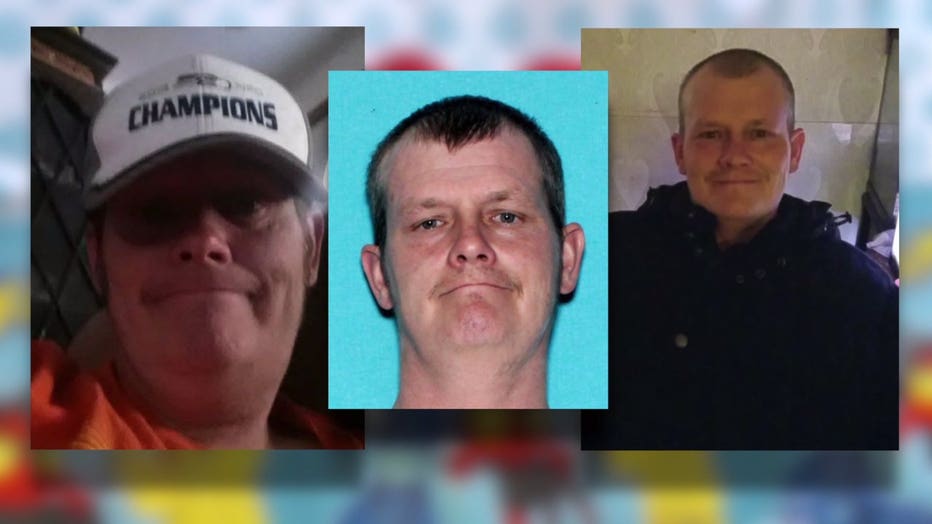 His adopted family said the 45-year-old had a special innocence about him and loved Pokémon Go.

"He was a simple, basic kind of guy," said Stinson, saying Timmons wasn't like everyone his own age. "Didn't need much, didn't want much."

Except perhaps to help others.

Over and over again, one friend after another reiterating the same message.

"He cared about everybody," said O'Leary.

Timmons had several odd jobs over the years but will be most remembered as a beloved booster club member and volunteer in the concession stand at Mount Tahoma High School.

Leaving a legacy—not just on friends-– but total strangers.

"He was like a God-blessing spirit," said O'Leary. "There's not a lot of people left like that in the world who just cared. Genuinely cared--out of the love of their heart."

James was shot to death November 4th in South Tacoma while out hunting Pokémon on the popular app, Pokémon Go

"I think that it was great because it just had a fantasy about it that he just fell in love with," Stinson said. "It was just chasing these fictitious creatures and I think it got him a way from life for a while."

But it's the question 'why' that makes his death so difficult for those who knew him to come to terms with.

"It was like 2 or 3 in the morning. It was just crazy. I couldn't believe it," described O'Leary, when he found out about his death. "I thought it was a joke and it wasn't.  It was just heartbreaking."

Sunday, the community who loved him tried to find closure.

"There's a lot of anger and confusion because I don't know who would want to do something to somebody like that. I don't see him having any enemies," said O'Leary.

Except in this crowd, most agree, closure won't come until his killer is in custody.

"He's been gone for a minute and I still think about him every day.  Nobody can fill his shoes," said O'Leary.

Some of the folks he played Pokémon Go with say they alerted police about the apps ability to track and plot a users GPS coordinates, hoping that would help lead to clues about his death.

Police are receiving tips and following up on every lead, but so far have not made an arrest in this case.

If you have any information or surveillance video that can help Tacoma Police solve his murder, call Crime Stoppers anonymously at 1-800-222-TIPS (8477) or use the P3 Tips App on your phone. It is guaranteed to be anonymous and there is a $1,000 reward for any information that leads to an arrest and charges in the case.