Tacoma teacher is finalist for national teacher of the year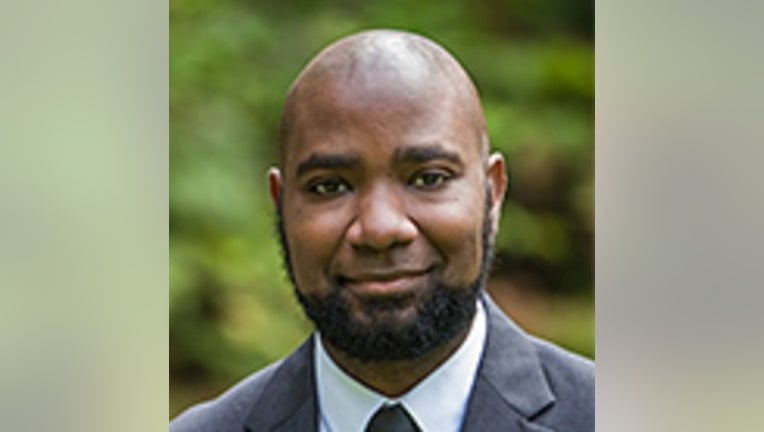 article


SEATTLE (AP) -- A Tacoma high school social studies teacher is a finalist for national teacher of the year.

Nathan Gibbs-Bowling is one of four finalists named by Council of Chief State School Officers. Also on the list are teachers from California, Connecticut and Oklahoma.

The winner of the national contest will be announced in April. The teacher will spend a year traveling the country working as an ambassador for education and teachers.

Washington has been home to several recent national teachers of the year, including Jeffrey Charbonneau of Zilah High School, who was 2013 national teacher of the year, and Andrea Peterson of Monte Cristo Elementary in Granite Falls, Washington, who ws 2007 national teacher of the year.

Gibbs-Bowling was named Washington's Teacher of the Year at a ceremony in September.

Gibbs-Bowling has been teaching in Tacoma for 10 years and currently works at Lincoln High School, teaching advanced placement government and human geography.

He is an advocate for working in collaborative teams with other teachers and his known for his classroom style that lets students do the majority of the talking.