Tampa Bay QB: Nothing could have prepared me for CenturyLink Field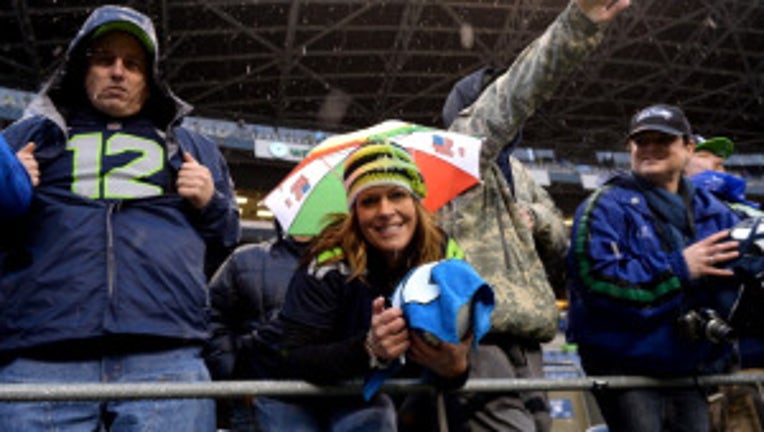 article


SEATTLE -- As 12s, we've known for a long time it's tough for a visiting quarterbacks at CenturyLink Field.

But just exactly how hard is it? Incomparable, says Tampa Bay's quarterback Mike Glennon.

Glennon wrote a piece for Sports Illustrated explaining the difficulty of leading a visiting team at CentuyLink Field. He compared the noise like "someone with a megaphone was screaming into your ear."

"I thought I had played in some loud atmospheres in college at N.C. State, but nothing could have prepared me for our Week 9 game against the Seahawks at CenturyLink Field. In most NFL stadiums when you're on the road, it gets loud on third down and whenever you're in the red zone. But in Seattle? It's loud on every single down, no matter where you are on the field. It feels like there's someone with a megaphone screaming in your ear. Only it seems more amplified than a megaphone. The deafening noise has a lot to do with the architecture of the stadium, but you have to give those fans a lot of credit."

Read the full Sports Illustrated article here.