Thirsty? There's a global wine shortage
LOS ANGELES -- There's just not enough wine in the world, says Morgan Stanley, and the problem is only going to get worse.

The industry is experiencing an "undersupply of nearly 300 million cases" a year, according to a report from Morgan Stanley Research.

Australia-based analysts Tom Kierath and Crystal Wang say the shortage comes despite the fact that there are one million wine producers globally, making 2.8 billion cases each year. About half of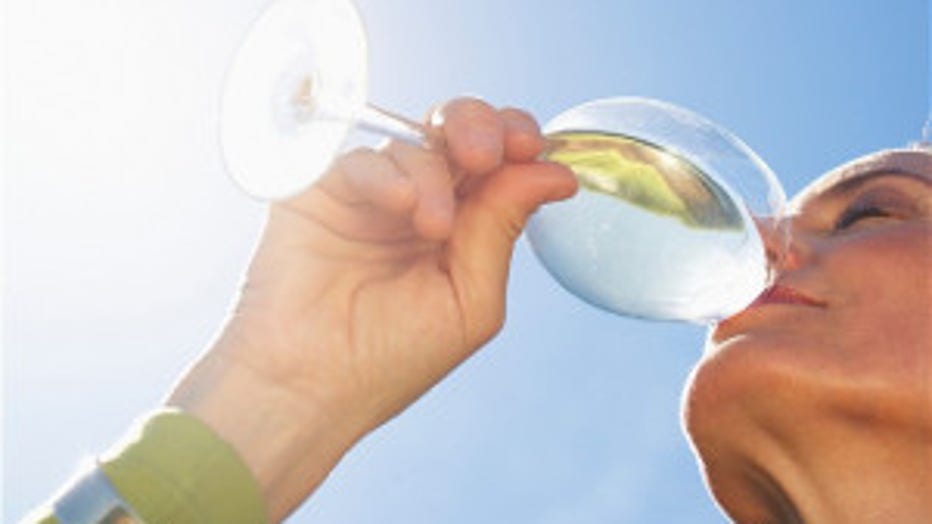 that comes from Europe.

But that's not enough to keep up with worldwide demand

Global production fell by more than 5% last year - to its lowest level since the 1960s - primarily due to bad weather in France and Argentina.

Production in Europe alone dropped 10% in 2012, the report said. That same year, worldwide consumption rose by 1%.

For more on this CNN story, click here.