Tiplines, resources established for Boston Marathon tragedy, JFK library bomb reports unconfirmed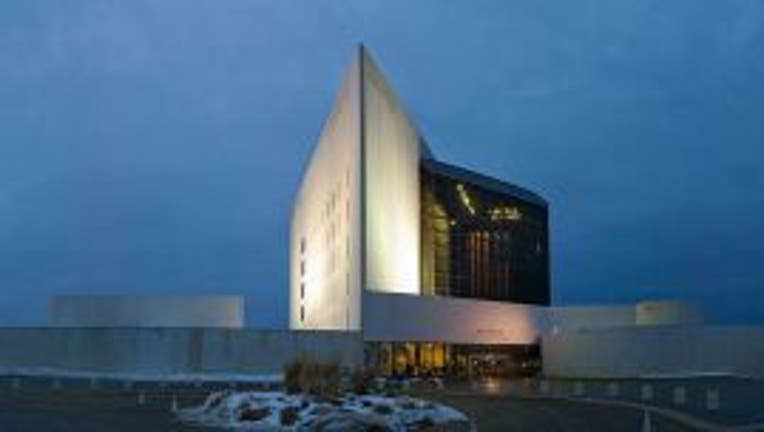 article


BOSTON --- As many as three explosions near the Boston Marathon Monday killed at least two and injured more than 50.

Initial reports said two bombs exploded near the finish line of the Boston Marathon at about 2:50 p.m. EST. The devices were allegedly put in trash cans near the route. Reports of a third device exploding in the JFK Boston Public Library a half hour later were unconfirmed, but sources with the library told CBS News that the explosion at the library was a mechanical fire. No one was injured in the JFK blast.

Unconfirmed reports have at least one unexploded bomb found in the area of the Boston Marathon.

Boston police confirmed that at least two were dead and 22 were injured in the blasts. Reports of more fatalities and many more injured victims were unconfirmed.

Boston Police Commissioner Ed Davis said the JFK Library is about 5 miles southeast of the Boston Marathon finish line. He said the two blasts near the finish line happened 50 to 100 yards apart.

Police were recommending Boston residents stay at home following the explosions.

A number of helplines and resources were set up for survivors and families of survivors. An information line was set up for people trying to find their family and friends at 617-635-4500. Anyone with information about the explosion should call 800-494-TIPS.

A Google Person Finder was established to help family members find a Boston Marathon participant. Click here for the person finder.

The FAA announced a ground stop for the Boston Logan Airport until further notice, that was lifted around 5:40 p.m. EST. For more information on possible flight delays, click here.

The New York Times is reporting there was no indication that an attack was imminent.