Tribune calls off $3.9 billion buyout by Sinclair, files suit


NEW YORK – Tribune Media Co. announced Thursday it is withdrawing from its $3.9 billion buyout by Sinclair.

Tribune, which owns Q13 FOX, also said that it is filing a lawsuit against Sinclair, citing breach of contract.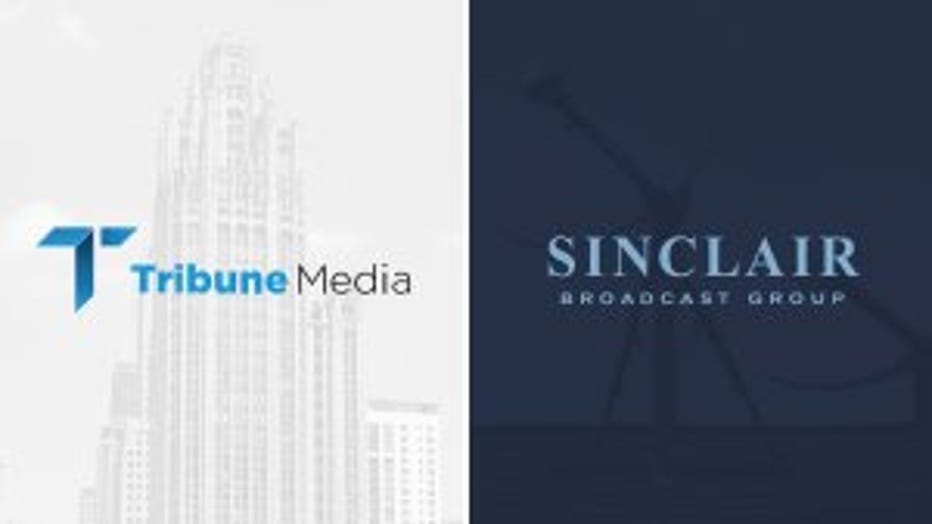 Sinclair Broadcast Group Inc. wanted the Chicago-based company's 42 TV stations and had agreed to sell almost two dozen of its own to score approval by the Federal Communications Commission. The media company which has enjoyed the support of President Donald Trump, appeared to be cruising toward approval by U.S. regulators.

Last month, however, FCC Chairman Ajit Pai said that he had "serious concerns" about the deal, saying that Sinclair might still be able to operate the stations "in practice, even if not in name."

Wednesday was the first day Tribune was allowed to pull out of the deal, per the merger agreement. That's when Tribune board voted to walk away.

Not only is it pulling out of the deal, but Tribune said it will sue Sinclair, arguing Sinclair's negotiations with the US Justice Department and FCC were "unnecessarily aggressive." Sinclair also refused to sell certain stations that would have helped the deal secure regulatory approval, Tribune claimed in a news release.

"Our merger cannot be completed within an acceptable timeframe, if ever," Tribune CEO Peter Kern said in a statement.

Tribune employees were notified that the deal was off in a lengthy early-morning memo from Kern that blasted Sinclair and said Tribune had done "everything it was supposed to do."

Kern acknowledged that there would be "speculation" about who might buy Tribune, but urged employees to "shake off the cobwebs of deal distraction, ignore the outside noise, and continue delivering on our commitment to each other, to our customers, to our partners and to the communities we serve."

Sinclair operates 192 stations in 89 U.S. markets. It would have been able to expand rapidly into numerous new markets with the Tribune acquisition.

Shares slid more than 3 percent before the opening bell.

Sinclair was admonished by media watchdogs in April after dozens of Sinclair news anchors read an identical script expressing concern about "one-sided news stories plaguing the country." President Donald Trump tweeted his support of the company at the time. Sinclair defended the script as a way to distinguish its news shows from unreliable stories on social media.

The Maryland-based company did not immediately respond early Thursday to a request for comment from The Associated Press.

The Associated Press contributed to this report.