Two people shot at the Muckleshoot Casino in Auburn, suspect arrested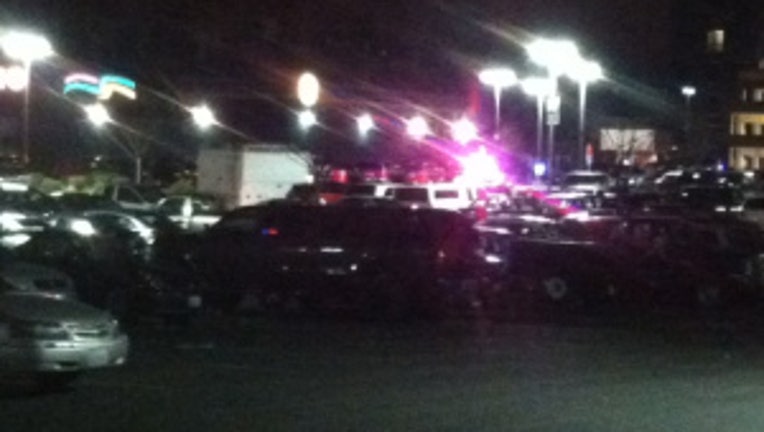 article
AUBURN - Auburn police have a man in custody, suspected with shooting two other men outside the Muckleshoot Casino in Auburn Saturday night.  Police said that reports of shots fired came in around 8:45 p.m.  The casino is located in the 2400 block of  Auburn Way South. Responding officer and medics found two men with gunshot wounds near the entrance to the casino.  Both men were transported to Harborview Medical Center in serous condition.

Auburn police quickly stopped a vehicle and the suspected shooter was taken into custody.  Preliminary information indicates that there was some sort of altercation between the shooter and the victims.  The shooting took place near the parking garage entrance at the casino, and the victims reportedly ran back to the the casino entrance after being shot.

Auburn police said that the shooter will be booked into the King County jail on Investigation - Assault First Degree, Two Counts.