Up to 27,000 chickens killed in fire at Draper Valley Farms poultry barn in Tenino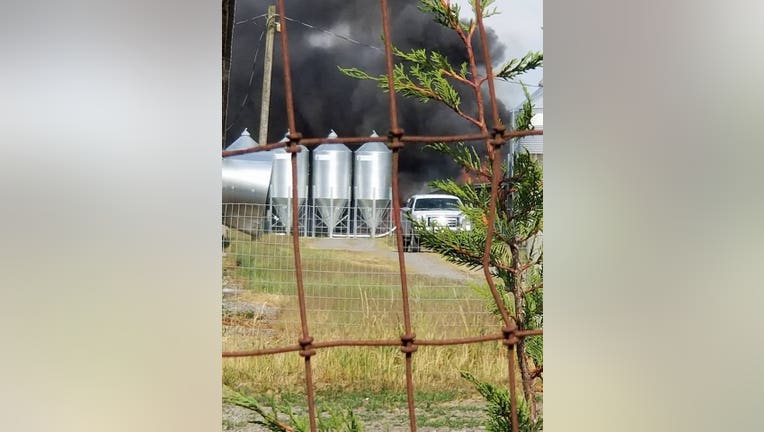 article


TENINO, Wash. -- About 25,000 to 27,000 chickens were killed when a fire erupted at a Draper Valley Farms poultry barn in Tenino Monday, Thurston County Fire District 12 Chief Andrew Schaffran said.

The call of a fire came in about 5:15 p.m., he said, and firefighters from several jurisdictions found a building of about 45 feet by 520 feet on fire.

The poultry barn, in the 16000 block of Gibson Road SW, housed about 25,000 to 27,000 chickens and was a total loss, he said.

The cause of the fire was unknown.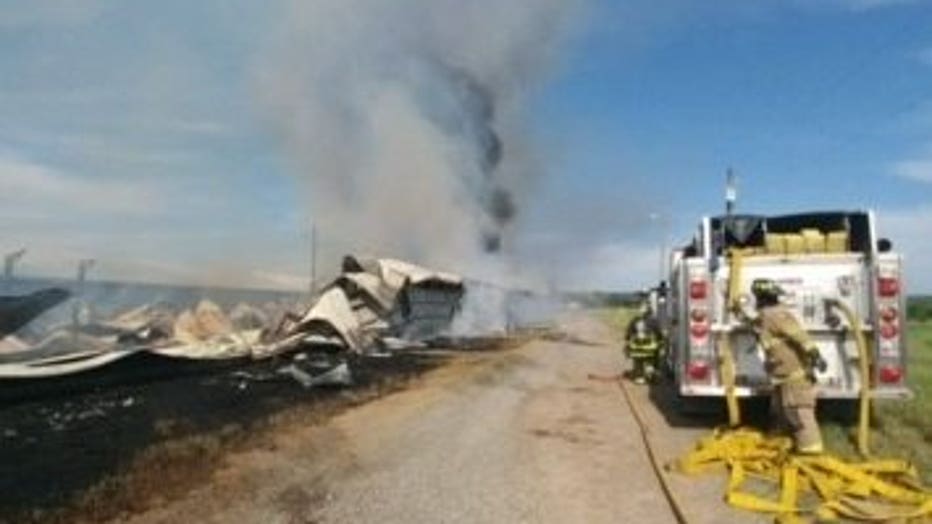 (Photo: Andrew Schaffran/Thurston County Fire District 12)