SEATTLE -- Cold, dry flow from the north is invading and we'll be very cold through the work week. Expect afternoon highs in the low-to-mid 30s and overnight lows in the 20s and teens.  Today & tomorrow it'll be breezy too, so the wind chill will make it feel even colder.

We'll see some nice sunshine, however, so don't forget the sunglasses as you bundle up. Saturday, precipitation returns with cold air in place.  We could get some snow Saturday afternoon or evening before it warms up and changes to rain.

Sunday & Monday we'll have rain showers and temps back into the more normal 40s.

Viewer photos of the day . . .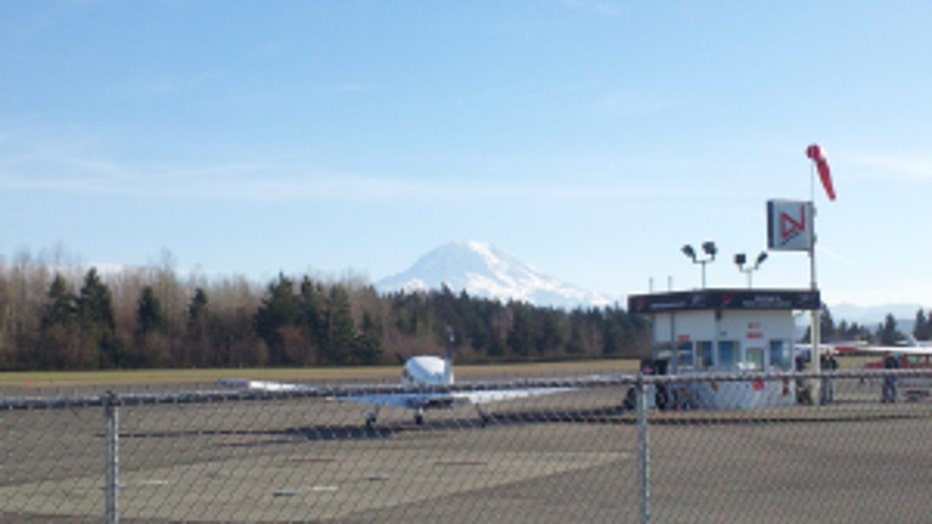 View of Mt. Rainier from Puyallup's Thun Field. From Charles in Renton.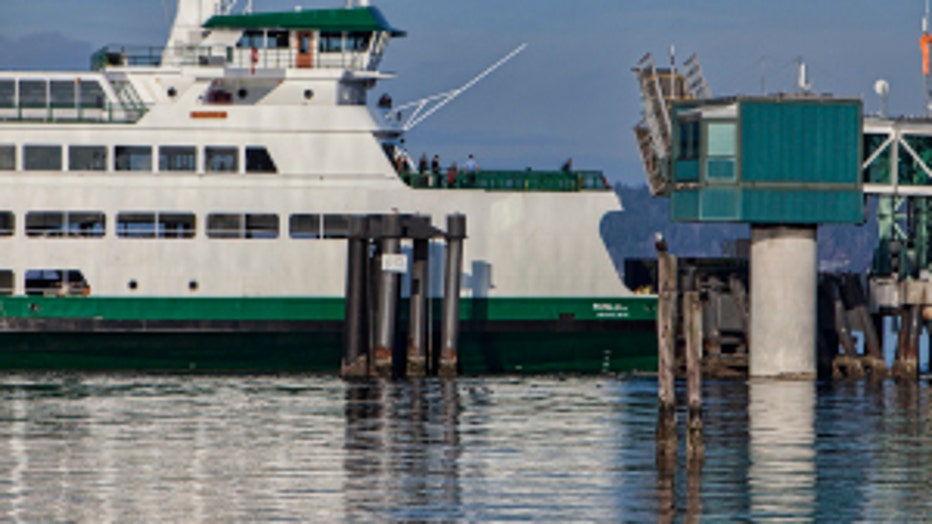 Edmonds Ferry Terminal with a bald eagle hanging out on a pylon. From Carolyn in Edmonds.