Video shows shootout between Spanaway convenience-store clerk, would-be robber


SPANAWAY – Surveillance video released exclusively to Q13 News on Friday shows a shootout between convenience-store clerk Seul Lim, 30, and a would-be robber on Thursday afternoon.

The video shows Lim appeared to have a gun hidden in the counter when the suspect came in with his handgun drawn. She gave the robber money from the till and grabbed a gun hidden near the cash register.

They exchanged shots, and the suspect ran away. Probable-cause documents show that he dropped the money on his way out.

Tyrone Anthony Prophet Jr. was arrested and booked for investigation of first-degree attempted robbery and first-degree assault.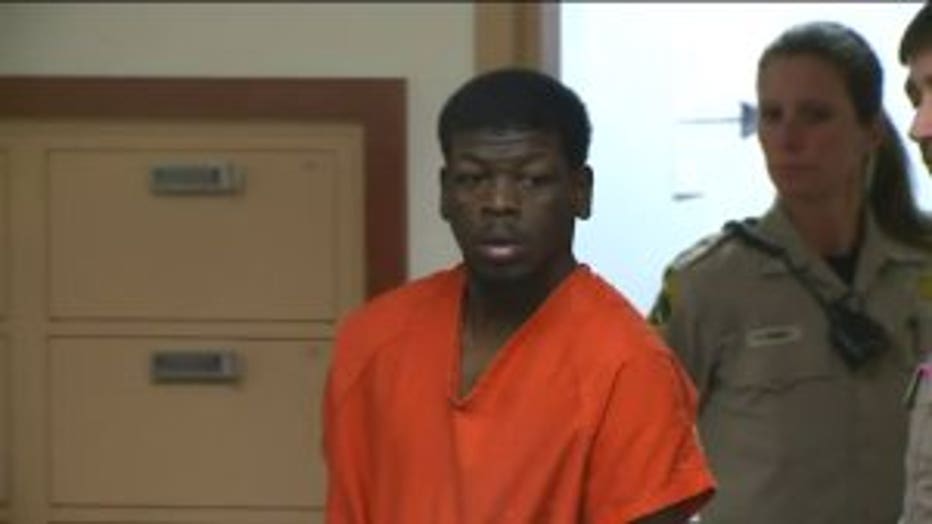 Tyrone Anthony Prophet Jr.


Lim's husband said the store has been open for six months, and that this was the second time it had been robbed.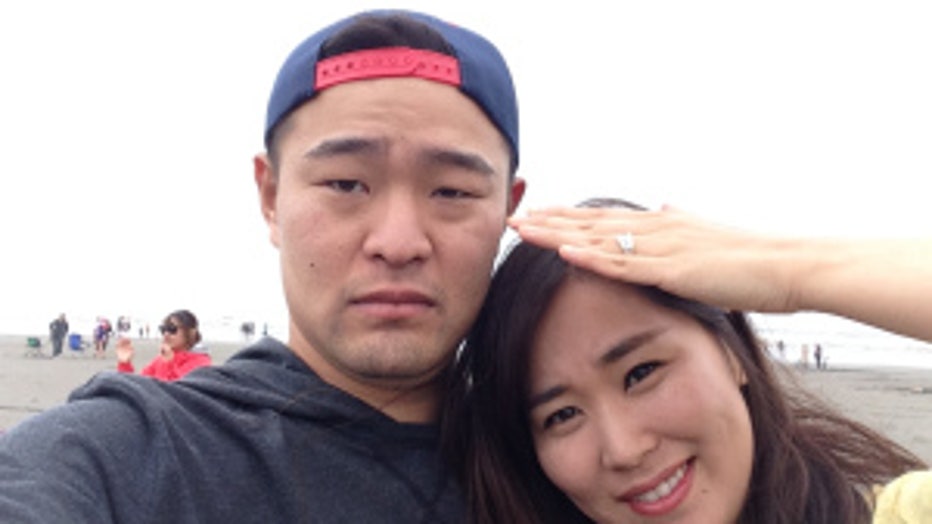 Seul Lim and her husband.

Two people were arrested in connection with the robbery Thursday evening after a white Ford Taurus believed to be the getaway car was spotted at a Tacoma gas station. The other person, whom probable cause documents identify as Prophet's girlfriend and the driver of the Taurus, has not been charged.

Probable cause documents say Prophet's girlfriend and another woman in the car told police that Prophet went in the store, then came out, jumped in the car and said "go, go." Both women said they suspected something was wrong, and the driver said she knew for sure something was wrong when a police car turned around and began chasing them.

Police said the driver then turned down a side road and took evasive maneuvers before they could catch up.

A search warrant served at a Motel 6 turned up a .380 semi-automatic and clothes matching those the suspect was described as having worn.

Pierce County sheriff's spokesman Ed Troyer said there have been a rash of robberies in the area by a man who matches Prophet's description.

Lim was treated at the hospital for a gunshot wound and released Thursday night.

The convenience store is at 167th and Pacific. Ave.