Virginia man who did not disclose HIV status to sex partners found dead
BALTIMORE – A Virginia man previously convicted of reckless endangerment for not disclosing his positive HIV status to his sexual partners, has died, according to the Office of the Chief Medical Examiner in Baltimore, Maryland.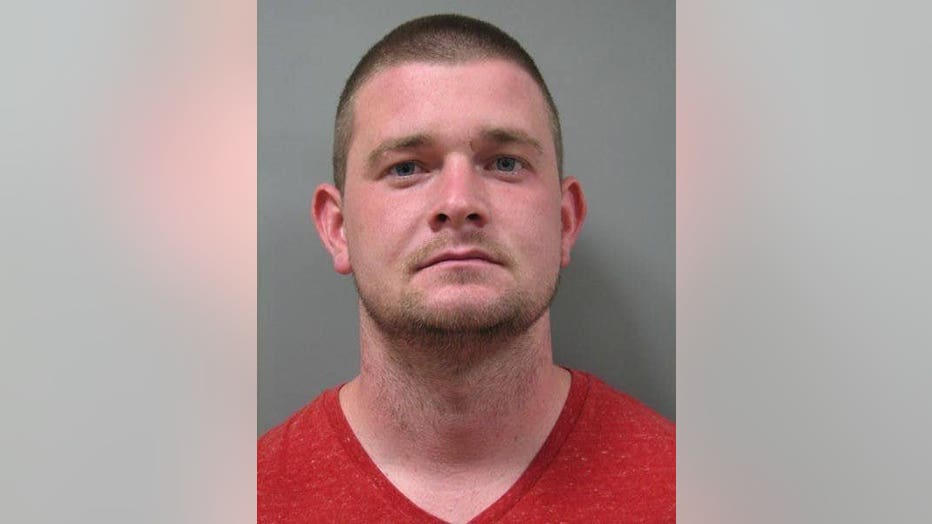 Daniel Cleaves (Montgomery County Police Dept.)


Daniel Cleaves was found dead at about 2 p.m. on September 18 after officers were called to the 2400 block of West Lexington Street, according to a Baltimore Police spokesperson.

"Once at the location, officers located an adult male laying unresponsive. The male had no signs of physical trauma," a Baltimore Police spokesperson said. "The victim was pronounced deceased at the location."

While the cause of death remains under investigation, detectives said it appeared Cleaves died of a drug overdose, the police spokesperson said.

"This case is still labeled as 'Questionable Death,'" she added.

In 2015, Cleaves was convicted and sentenced to 18 months behind bars for failing to disclose his HIV status to sexual partners in Maryland. He was accused of similar behavior in Henrico, Virginia, but that charge was dismissed due to a one-year statute of limitations on misdemeanors.