Warm evening in Seattle but rain returns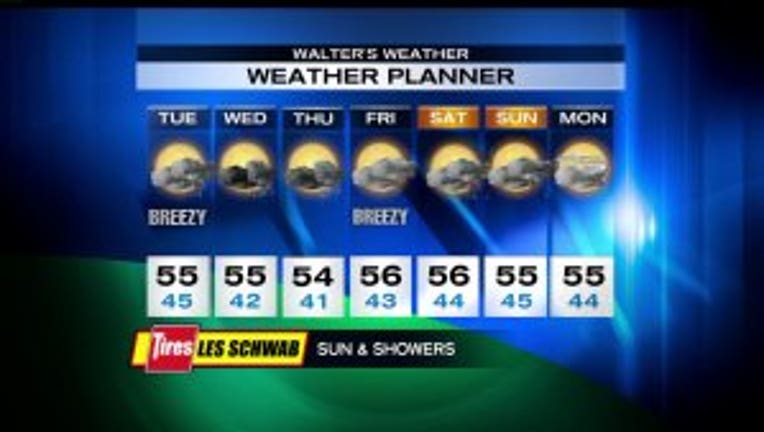 article
SEATTLE -- Today was the warmest day of 2014.

Tuesday through Saturday calls for sunshine with passing showers and isolated thunderstorms. It'll be a little breezy, too.

March is the three wettest months on record, and it looks like we will make it to the wettest on record as we have eight more days this month.