Weekend rain, then bitter cold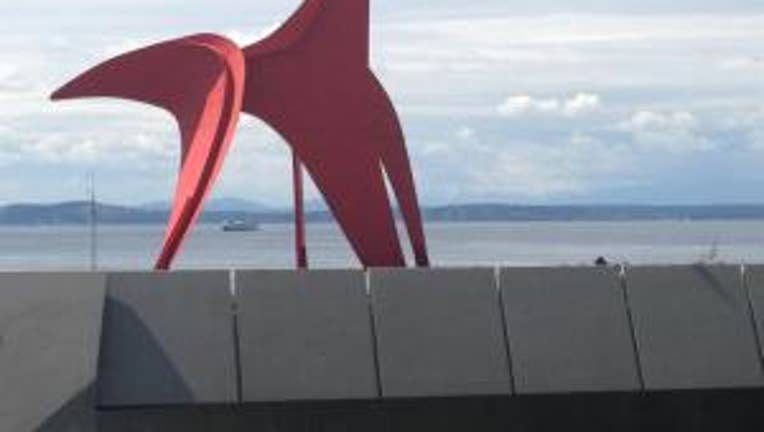 article
A mostly dry Friday for lots of activities outdoors happening on this pseudo-holiday. We'll see thicker clouds coming into the picture by the afternoon-- and rain moves in tonight. But, it looks dry for the holiday parade in Seattle. Mostly cloudy for the #AppleCup at Husky Stadium near noon. A slight chance of showers for the Tree Lighting in Downtown Seattle this evening. If you're not interested in the crowds-- today would be an ideal day to put up outside holiday decorations at your house. While next week will be dry-- it will be VERY cold.

TONIGHT: The rain moves in across the region with overnight lows in the 40s.

SATURDAY: Rain at times with high temps in the upper 40s. Snow level falling to about 5,000 feet in the mountains.

SUNDAY: Windy and wet. We'll also see snow levels fall considerably on Sunday afternoon/evening to BELOW pass levels. This will affect travel over EVERY PASS going over the Cascades. Carry chains and be prepared for winter weather driving conditions.

NEXT WEEK: The region dries out with some low elevation rain/snow on Monday morning. Then BITTERLY cold but dry for the middle of next week.