When home intruders kick in door, 21-year-old mom grabs pistol, drives them off in gunfight


CHARLOTTE, N.C. -- A young mother was at home feeding her 4-month-old baby in the morning when two armed intruders kicked in her front door. She quickly ran to the bedroom, put her infant in the crib, grabbed her gun and exchanged fire with the criminals until they fled.

"She was in a gunfight in the house — multiple shots going back and forth," Paul Bunce, her husband, told WCNC, adding that there wasn't a scratch on the baby.  "She brought the matter (gunfight) away from him and definitely protected him."

Semantha Bunce, 21, defended her baby and herself and drove off the intruders, but was seriously wounded in the Tuesday gunfight. She was shot at least twice and is now recovering at Carolinas Medical Center.  Her family has told reporters that she has been in and out of consciousness, but is talking. She will need one more surgery, they said.

Police are still searching for the intruders.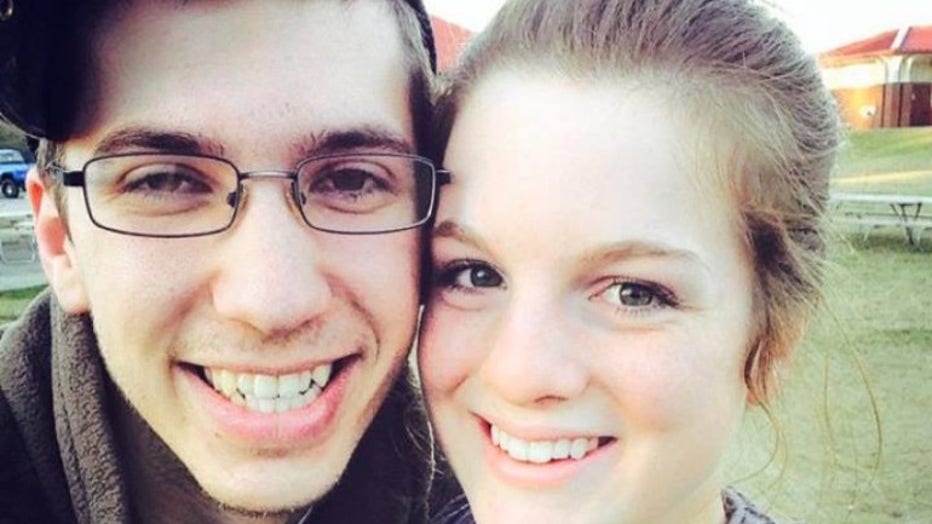 Paul and Semantha Bunce, as pictured on their Go Fund Me page. Semantha was shot and seriously injured while defending herself and her baby from two home intruders.


Paul told WCNC his wife is a combat medic with the National Guard and that he believes her training allowed her to stay focused and calm during what was a fight for her life.

The community is rallying around Semantha, who is a stay-at-home mom. Because Paul just started a new job and his full benefits haven't begun yet, the family asked for help with medical expenses through a Go Fund Me page.  The community has already contributed more than $24,000.