Winter storm warning in effect for Cascades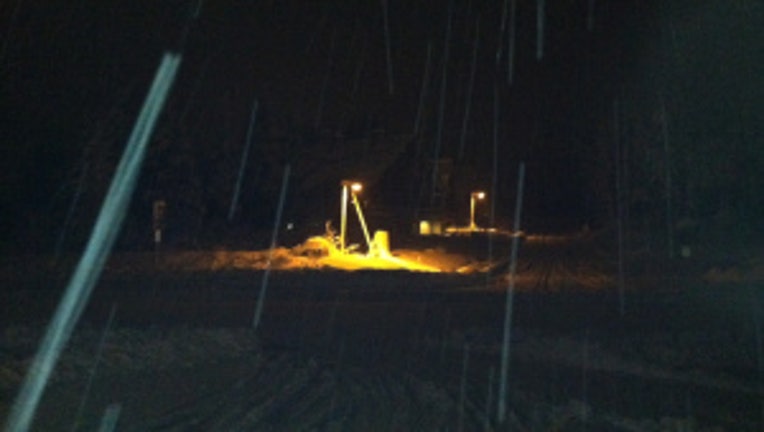 article


SNOQUALMIE PASS - A winter storm warning is in effect for the west slopes of the Central Cascade range and its mountain passes.  The warning remains in effect until 4 p.m. this afternoon.

Snow showers will continue throughout the afternoon, bringing an additional 1 to 20 inches of new snow to the Cascades.  That's on top of the one to two feet of snow that has already fallen in the last day and a half.

Snow showers will begin to decrease tonight, but a winter weather advisory will remain in effect until 4 a.m. Saturday.

Chains are required on all vehicles traveling through the mountain passes today.