WMW viewer tips help Puyallup police identify car prowler jailed in Oregon on unrelated arrest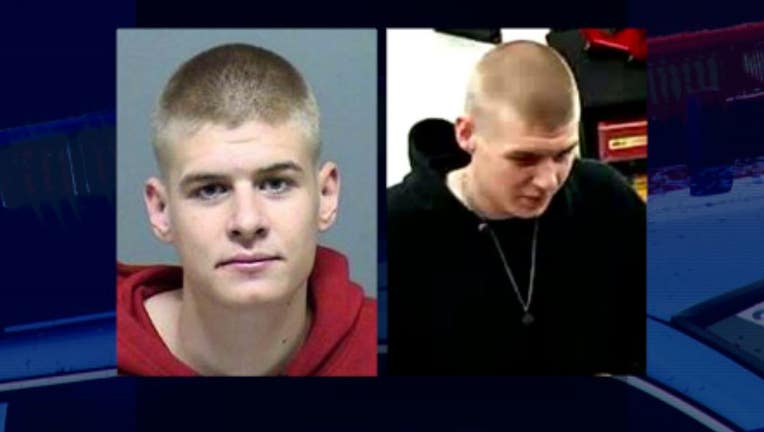 article
FUGITIVE CAPTURED December 8, 2014 -- Puyallup police say Washington's Most Wanted viewer tips called into Crime Stoppers led to the identify of accused car prowler, Elijah Anderson. Detectives in Oregon helped Puyallup detectives identify Anderson after he'd already been arrested and booked into the Clackamas County Jail on December 8th. Puyallup detectives say the heat from Washington's Most Wanted caused Anderson to flee to Oregon where he got arrested driving a stolen vehicle.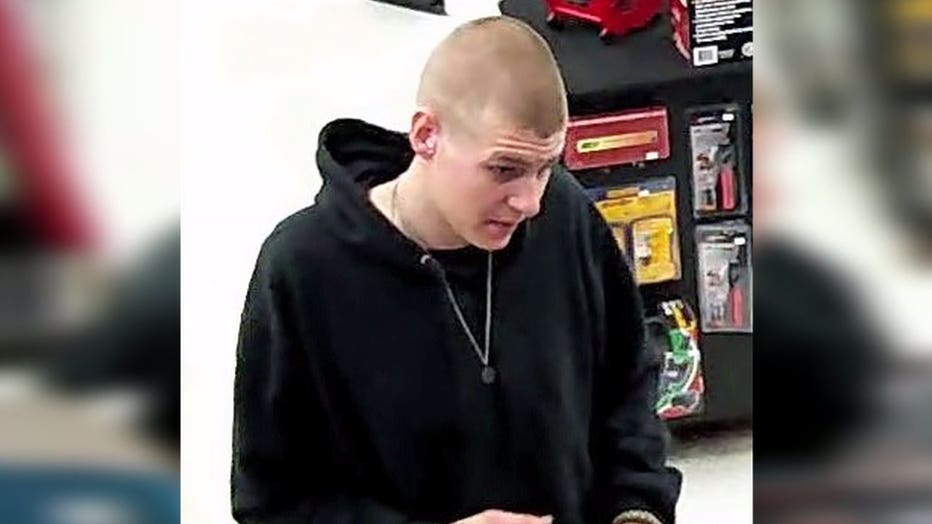 FUGITIVE WANTED IN PUYALLUP November 10, 2014 -- Car prowls continue to be a problem around Western Washington, but police in one city are hoping to identify at least one crook who was caught on camera. "When I grew up, you could leave your car unlocked," said Arlene Luton. "You could leave your house unlocked." She knows you can't do that now, but she still never thought there'd be crime in her Puyallup neighborhood. "You just don't expect it to come out to your home, you know? This is where you're supposed to feel safe. "
But a couple weeks ago, someone broke into the SUV parked right in front of her house. She remembers her dog barking that night. "He was just growling just really bad, and we weren't paying any attention to him. He kept walking up to the front door. I wish we had paid attention." Arlene lost a Kindle, some ceramic figures, and a car motor still in its box with its receipt. The next day, a man tried to return that motor to National Auto Parts. The store owner had a feeling something was wrong. "She knew her customers," said Puyallup police detective Mike Lusk. "So when she saw this particular part and the receipt with it, she said that's one of my customers. This guy had a story that was his aunt and he's bringing it back for her." When she found out the part had been stolen, she gave surveillance video of the suspect to police. They're hoping someone can help them identify the man, who may be responsible for other thefts in the area. Car prowls aren't just a problem in the South Sound. In the Queen Anne neighborhood of Seattle, there were 87 reports in the month of October. Redmond police say they've gotten 21 reports in just the last week. "You never know, it could be your neighborhood, it could be any neighborhood," Lusk said. "It really doesn't matter, it's just a crime of opportunity." Arlene said she's learned her lesson about leaving items in plain sight. Now she just wants the man caught, so he won't steal from anyone else. "He was apparently not raised with manners. He was apparently not raised with any values." Police say if this suspect is caught, he will face theft and trafficking charges, since he tried to sell back those stolen auto parts. If you recognize him, call an anonymous tip into: CRIME STOPPERS: 1-800-222-TIPS You must call the Crime Stoppers hotline with your tip to be eligible to receive a cash reward for information leading to a fugitive's arrest. Click here for information on how to text a tip to Crime Stoppers.