Woman moving cross-country has U-Haul stolen in Everett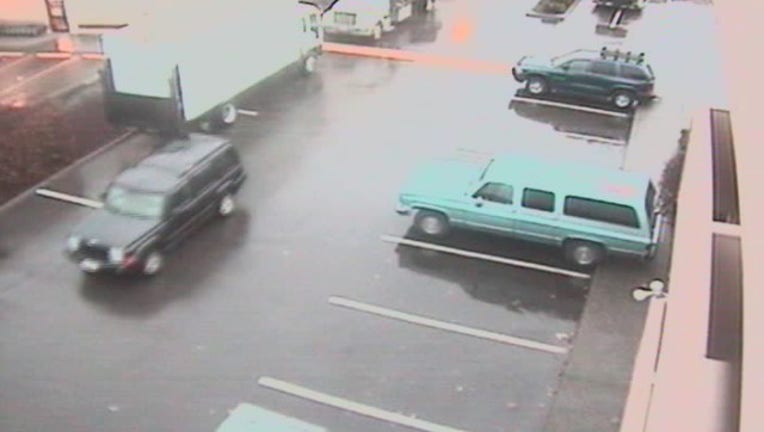 article


EVERETT -- A woman's life is in turmoil after thieves stole a moving truck full of her possessions outside of an Everett Best Western Hotel Wednesday night. Now, police are hoping the public can help in tracking down the suspects.

Everett police said a 39-year-old woman moving from Illinois to Alaska for a new job stopped last night at an Everett Best Western Hotel in the 2800 block of Pacific Avenue. After spending the night, she went outside to find her U-Haul, car dolly and all worldly possessions stolen.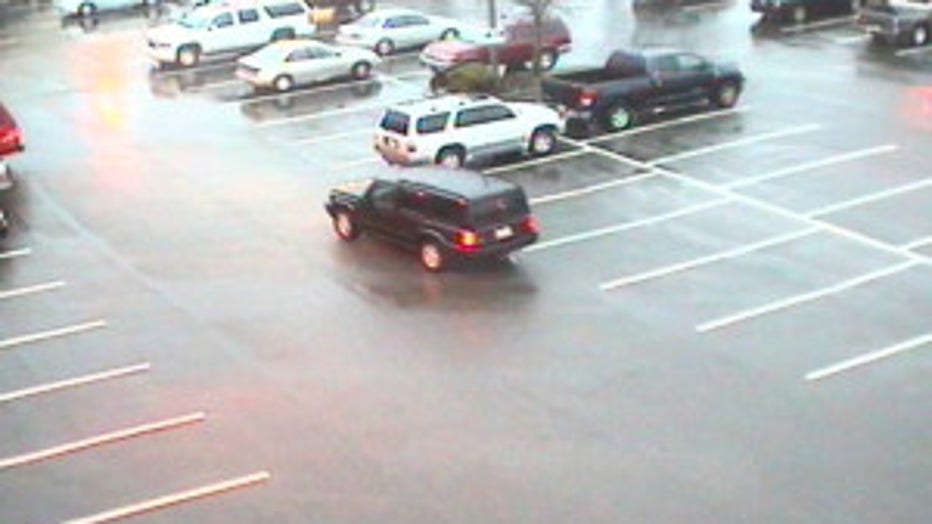 Everett police looking for this Jeep.


Everything the women owns was in the vehicle, police said.

Police uncovered surveillance footage of the incident, and said at 6:50 a.m. Thursday morning, a Jeep Commander was seen driving up to the U-Haul. A person stepped out of the Jeep, opened the U-Haul and drove off.

The U-HAUL is a 14-foot box truck with an Arizona License plate AE 56627. The car on the dolly trailer was a black 1999 Chrysler Town and Country minivan with an Illinois license plate of R679783.  The dolly carrying the truck had Virgina license plate 15567R. 

Anyone with information about this incident is asked to call 911, the Everett Police Department TIP LINE at (425) 257-8450 or Crime Stoppers of Puget Sound at 1-800-222-TIPS.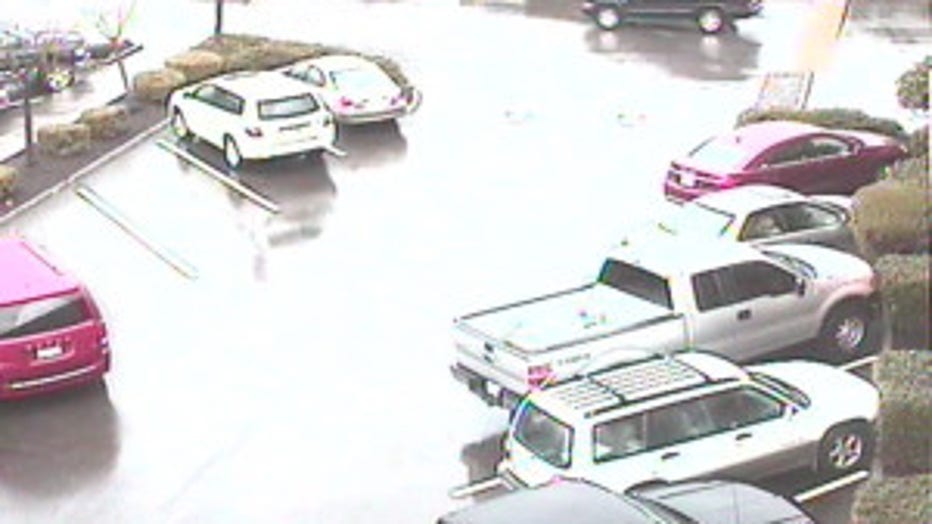 Police are looking for this Jeep.