Woman rams police car, gets tased for mail theft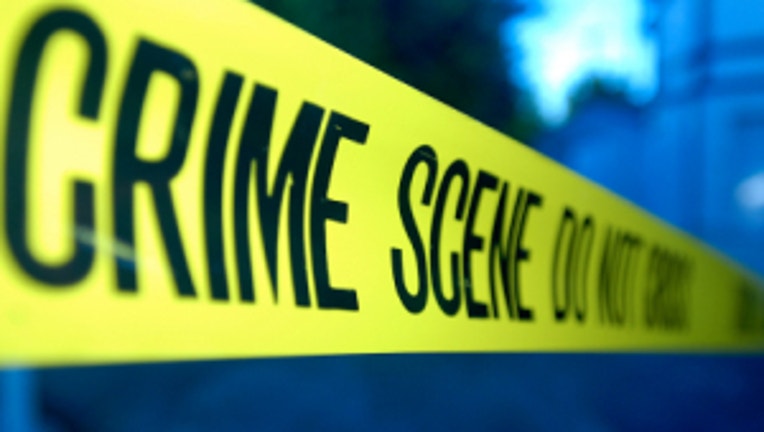 article
BOTHELL-- A 24-year-old woman from Tacoma was arrested this morning in Bothell, for suspected mail theft and ramming a police car to escape.

According to an official police release, she was spotted around 4:20 a.m. at 9th Ave. SE. and Filbert Drive. There, she was confronted by a Snohomish County Sheriff's deputy. They struggled, and she fled the scene in her car, briefly dragging the deputy behind her.

The deputy got back to his car, and pursued the woman to the Canyon Park QFC, where he used a PIT maneuver to stop her. She rammed the deputy's patrol car with her own vehicle, then continued to struggle with the deputy, even after she was taken into custody. She was finally subdued after the officer used pepper spray and a taser on her.

The deputy was not injured in the incident, and the woman was taken to a nearby hospital, then booked into jail.