Woman rescued, man drowns in Tulalip Bay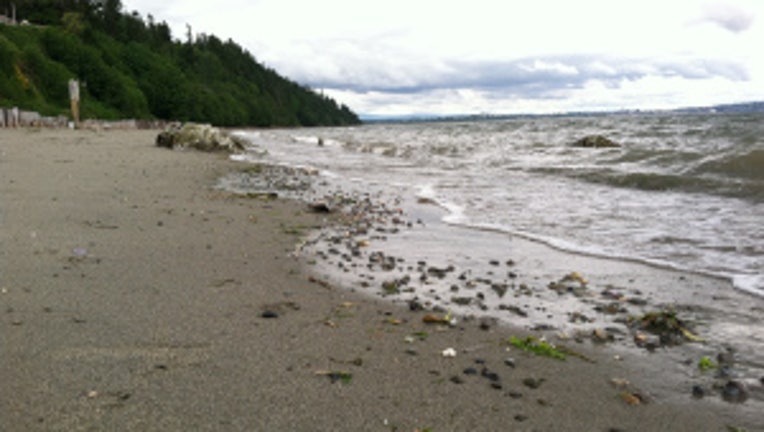 article
TULALIP BAY - A 50-year-old woman was rescued from Tulalip Bay late Friday night after the small boat that she and her boyfriend were in overturned, the Coast Guard reported.  Searchers found the man's body, face down in the water near Mission Beach around 4 a.m. Saturday.  Petty Officer Nate Littlejohn said that authorities were notified around 10:45pm Friday that two people were in the water near Priest Point, north of Everett.

Coast Guard Seattle dispatched two boats, and Coast Guard Port Angeles sent a helicopter to the area to search, Littlejohn said.  Tulalip Fire boats were on scene first and found the woman, who was wearing a lifejacket, and got her out of the water.  She was taken to the hospital with symptons of hypothermia and shock.  She told authorities that her boyfriend was missing and he was not wearing a lifejacket.

Littlejohn said that Snohomish Sheriff's Department spotted a man's body floating face dow off Mission Beach around 4:15 a.m. Saturday.  They took the body to the shore where the man was pronounced dead.  The Snohomish County Medical Examiner will perform an autopsy on the body.