WOW! Firefighters give kitten oxygen after residents escape fire (PHOTOS)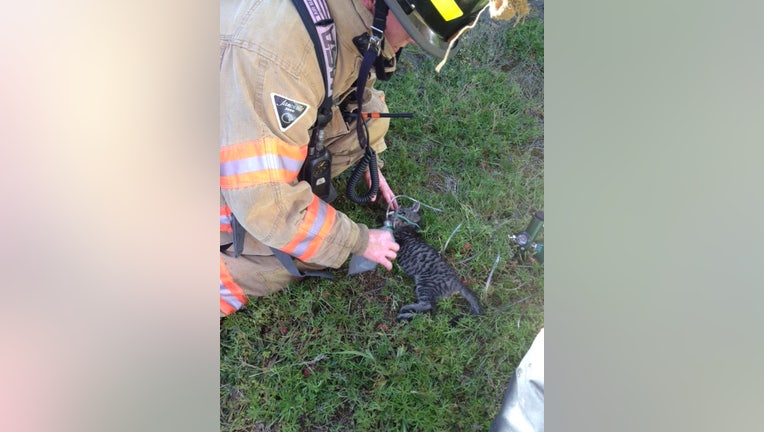 article


BREMERTON -- Nobody was hurt in a mobile home fire Tuesday afternoon in Bremerton, according to Central Kitsap Fire and Rescue.

Investigators said the fire started in a shed before spreading to the mobile home on the 2800 block of Erlands Point Road NW.

Firefighters rescued a kitten in the process and gave the animal oxygen.

It's unclear what caused the fire. Officials are assessing the damage.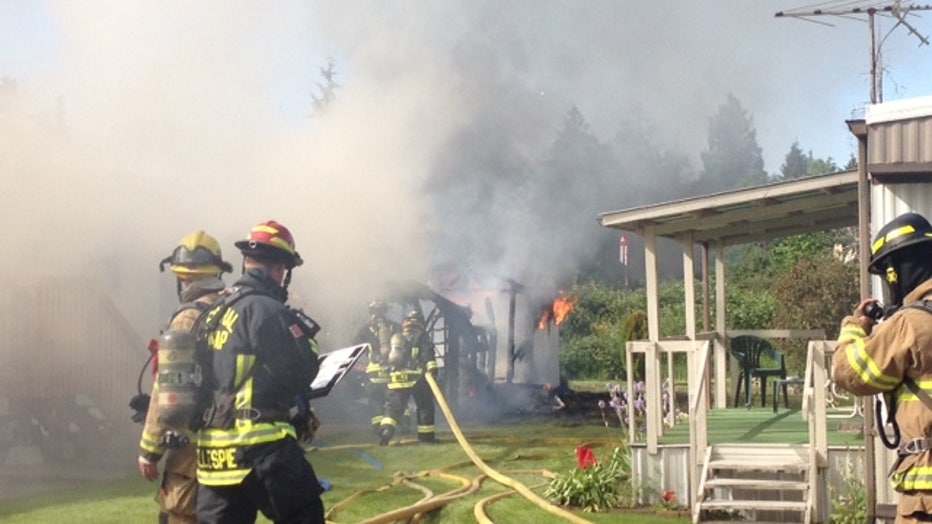 (Credit: Central Kitsap Fire & Rescue)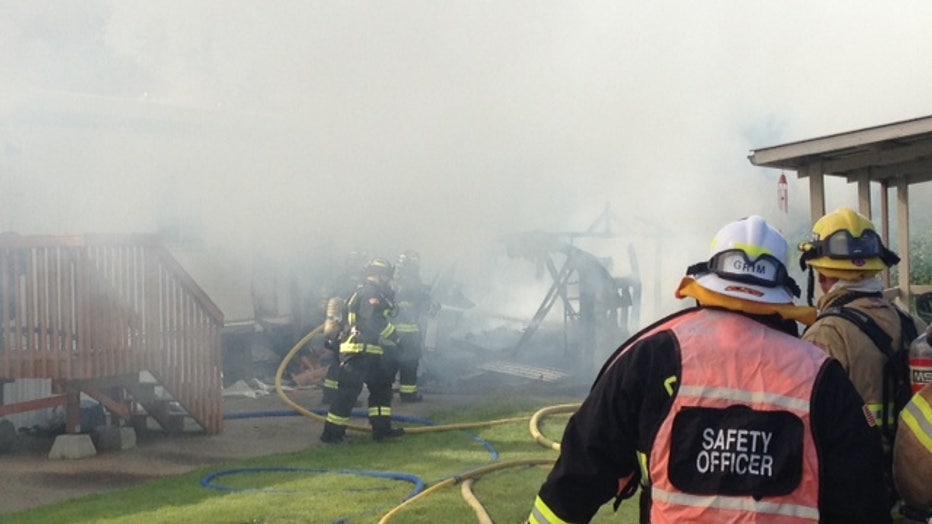 (Credit: Central Kitsap Fire & Rescue)