WSU faculty member beaten near campus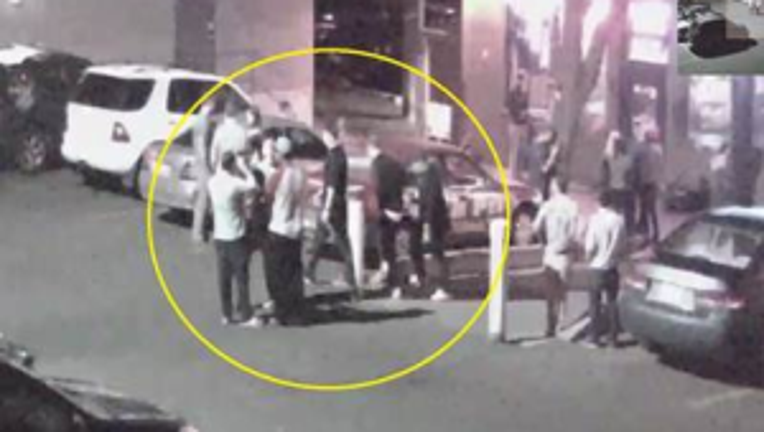 article
PULLMAN, Wash. -- Police are looking for suspects in a brutal beating that left a Washington State University faculty member unconscious with a serious head injury Saturday morning in Pullman.

Police officers responded to calls of an unconscious male with a bad head injury around 1:55 a.m. in the 600 block of NE Colorado Street in Pullman, police reported. The victim, identified as David Warner, was transported to the Pullman Regional Hospital and later taken to the Sacred Heart Medical Center in Spokane. His condition on Sunday afternoon was unknown.

Warner, 41, was walking with a 31-year-old man when he was attacked, police said. According to the Washington State University website, Warner is a Ph.D. in American Studies and researches American Indian tribal sovereignty. He is teaching multiple courses in the spring quarter.

Police believe there were a number of witnesses and potential suspects in the assault. Police posted multiple photos, including possible persons of interests, possible witnesses and the victim in the case on a police website. People who may have witnessed the attack are asked to visit www.canyouid.me to view pictures following the event.

If you recognize anyone, contact the Pullman Police Department at (509) 334-0802.