Yahoo reportedly to buy Tumblr for $1.1 billion in cash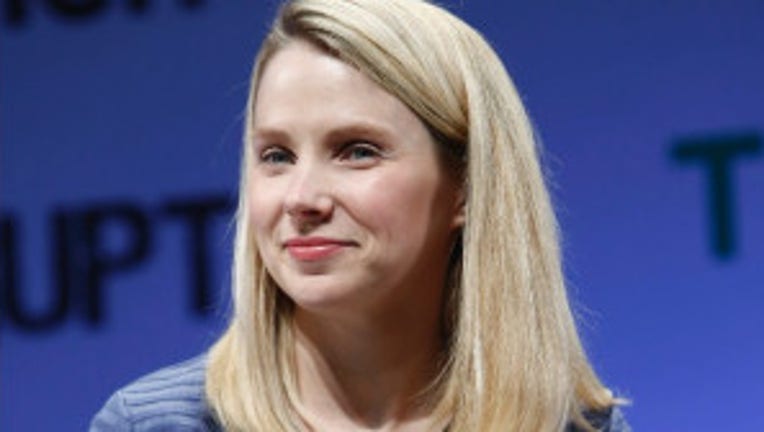 article


By Jessica Guynn

Los Angeles Times

SAN FRANCISCO -- Yahoo's board of directors has approved a $1.1 billion cash acquisition of blogging site Tumblr.

A deal could be announced as soon as Monday, the Wall Street Journal reported Sunday.

It's the biggest -- and riskiest -- deal yet for Yahoo Chief Executive Marissa Mayer, who is trying to make pioneering Internet company relevant to younger generations who have gravitated to other services and to mobile devices.

The board of the Sunnyvale, Calif., Internet company met Sunday to consider the transaction, which Mayer negotiated. The deal -- a major statement about the direction she plans to take Yahoo -- is expected to be announced Monday.

In an invitation sent to the news media Friday, Yahoo promised to unveil "something special" late Monday in New York. The event is being held two miles from Tumblr's headquarters.

Tumblr is enormously popular with teens and young adults, a key demographic that Yahoo must reach to pull itself out of a prolonged slump.

Founded in 2007, Tumblr has ridden its popularity to acclaim but has failed to establish a thriving advertising business.

Since she took over Yahoo in July, Mayer has focused on redesigning Yahoo services to focus on mobile and to attract mobile engineers, mostly through the acquisitions of tiny startups. In the just the first three months of this year, Yahoo bought three startups for a total of $10 million.

Investors are backing Mayer's strategy. Yahoo's stock price has surged 69% since the former Google executive took command of Yahoo.