Seahawks receiver Josh Gordon suspended indefinitely for substance abuse, PEDs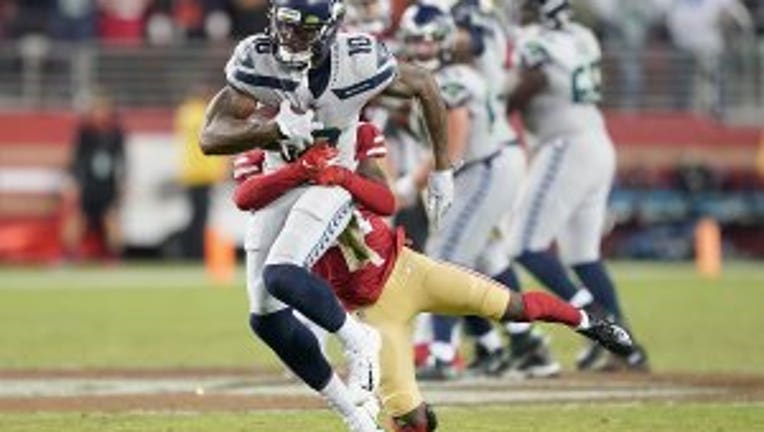 article


SEATTLE – Seattle Seahawks receiver Josh Gordon has been suspended indefinitely for violating the NFL's substance-abuse policy and performance-enhancing drug policy.

Gordon was a midseason acquisition by the Seahawks after he was waived by the New England Patriots in November.

The former Pro Bowler received limited targets behind Tyler Lockett, DK Metcalf and the surprising rise of TE Jacob Hollister, but coach Pete Carroll had pushed for getting Gordon more involved until the news. Carroll says Gordon won't participate in any Seahawks activities moving forward.

"Our heart goes out to Josh having to face this again," Carroll said during a press conference Monday. "This isn't even about what it means for us. This is about Josh getting well."




During the Seahawks 30-24 win over the Carolina Panthers, Gordon made a spectacular 58-yard catch to help Seattle secure a playoff spot. Carroll says the team has enough depth in its receiving corps that he remains confident as the regular season wraps up.

The announcement is far from the first time Gordon's been in trouble with the league. He missed entire seasons with the Browns for violating the NFL's drug policy and underwent a lengthy rehab process.

The Seahawks are still vying for seeding but will now enter the playoffs without one of its most talented receivers.