Deadly stabbing suspect: Seattle Police release video showing unidentified killer's attack on store clerk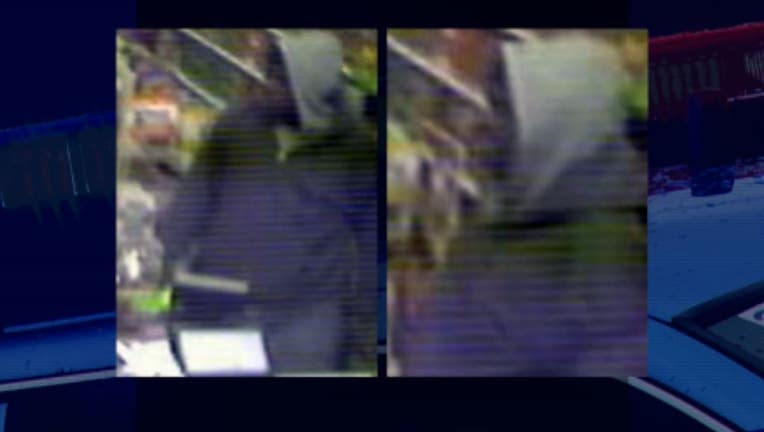 article
KILLER WANTED IN SEATTLE --
Police are investigating the fatal stabbing of a man inside an International District market Sunday evening.  A witness called 911 to report that a man had been stabbed at the store in the 500 block of South Jackson Street, just after 5pm, police reported.

Officers and medics found a man in his 50s with multiple stab wounds to his upper body.  Medics transported the man to Harborview Medical Center where he later died, police said.

Police said that the victim, a clerk at the store,  and another man were involved in a disturbance in the store on Saturday.  Police are reportedly looking for the same suspect in Sunday's stabbing.




Police on Monday released surveillance video from inside the market where a man was stabbed to death Sunday in the International District. "All of a sudden there's a flourish of activity which is the actual homicide taking place," says Ret. Det. Myrle Carner with Crime Stoppers of Puget Sound. "It appeared that he was just hitting the victim, or the clerk on duty, but in fact he's actually stabbing the victim several times. The suspect we're looking for in this case is wearing the gray hoodie. Take a good look. You'll get a glimpse of his face, somebody will probably recognize him. The hope we have in this homicide is that eventually somebody talks. They just can't seem to keep it to themselves, which is a good thing for us. So, if you're watching the video and you think you know this suspect, or you heard something on the street, no matter how small it is, that could be a key competent to solving this case."

If you recognize the killer or know anything that can help Seattle detectives identify him, call an anonymous tip into:
CRIME STOPPERS: 1-800-222-TIPS

You must call the Crime Stoppers hotline with your tip to be eligible to receive a cash reward for information leading to a fugitive's arrest.