Pedro Santiago-Rodriguez: Wanted child rape suspect on the run
WANTED IN KENT --
Pedro Santiago-Rodriguez is an accused child rapist who Kent Police need your help to find.

He failed to show up to King County court on Monday, where he's charged with Child Rape in the 2nd Degree.

Detectives say the victim was 12 years old.

According to the court documents, Santiago-Rodriguez is accused of holding her down by her wrists while she was screaming -- and then raping her.

"We want to get this guy picked up. The sooner the better. He should be sitting in jail. A warrant`s been issued. $250,000 for this guy`s arrest. He deserves to be where he belongs and that`s jail, you know, if you`re out there committing crimes against children, how many more victims are out there? And, we don`t want anymore," said Kent Police Det. Melanie Robinson.

He's 44 years old, 5'7", 162 pounds and has a small tattoo on his finger.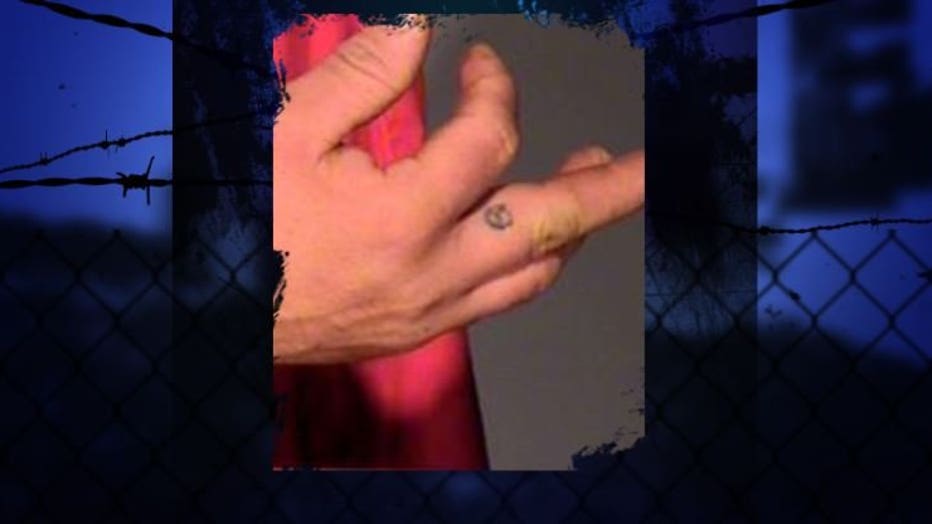 It's believed he could be living in the Oakland, California area or be in Puerto Vallarta, Mexico -- that's why we need your help -- somebody will know how to get in touch with him, or a family member who can pinpoint his exact location.

Crime Stoppers will pay you a cash reward of up to $1,000. It is anonymous. Submit a tip by using the P3 Tips App on your phone, or call 1-800-222-TIPS(8477).