Thanh-Thuy Thi Nguyen: Escaped King County inmate may look nice, but tell that to guy she stabbed
WANTED BY DOC IN KING COUNTY: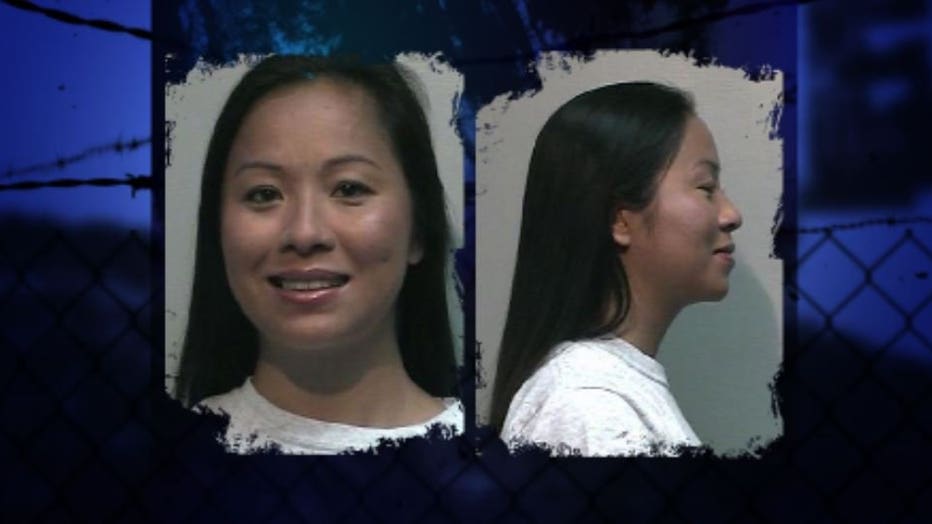 Thanh-Thuy Thi Nguyen got locked up for stabbing a hotel manager but was recently given a break to do work release and never came back, so now she's an escaped inmate who's on the run in King County.

"She is in prison from a 2014 assault," says Department of Corrections Ofc. Emily Isaacs. "Hotel manager found her wandering around the lobby, trying to get into the pool at the facility. When he asked her to leave, she pulled out a razor and stabbed him in the hand. He chased her down the street, they had a fight. This is an individual who's violent. She's escaped from work release and we need your help to find her, now."

Nguyen also has convictions for forgery, fraud, and drug crimes.

She's 34 years old, 5'3", weighs 130 pounds and is inked with a Celtic knot behind her right ear.D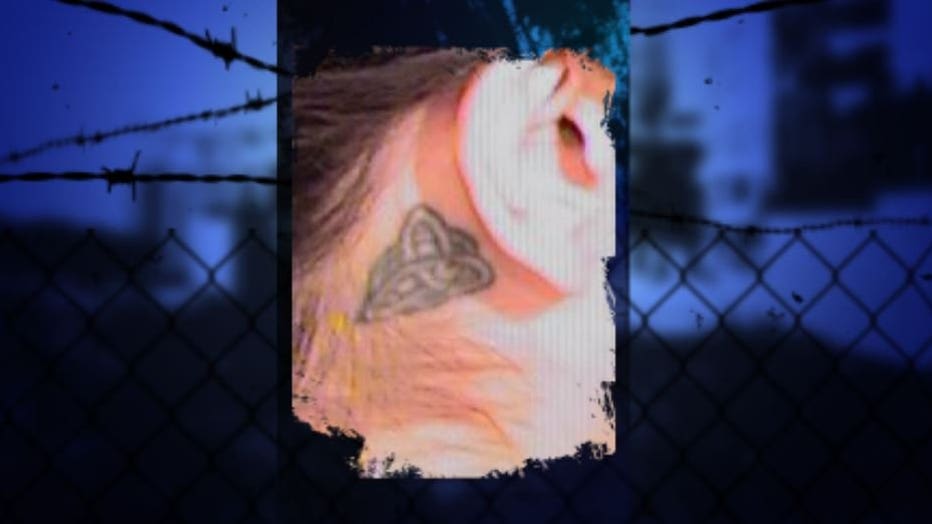 If you know how to help get her back in custody in King County, call an anonymous tip into CRIME STOPPERS: 1-800-222-TIPS

You must call the Crime Stoppers hotline with your tip to be eligible to receive a cash reward for information leading to a fugitive's arrest.