Drier and warmer weather ahead to end the work week
Seattle - The rain is moving on and the Puget Sound area will be rewarded with sunshine the second half of Wednesday.
Many areas around Puget Sound saw measurable rain, including Sea-Tac with 0.41 inches in the last 24 hours.
Temperatures will remain cool as a low pressure system moves southeast, bringing showers to Eastern Washington and Eastern Oregon the rest of Wednesday.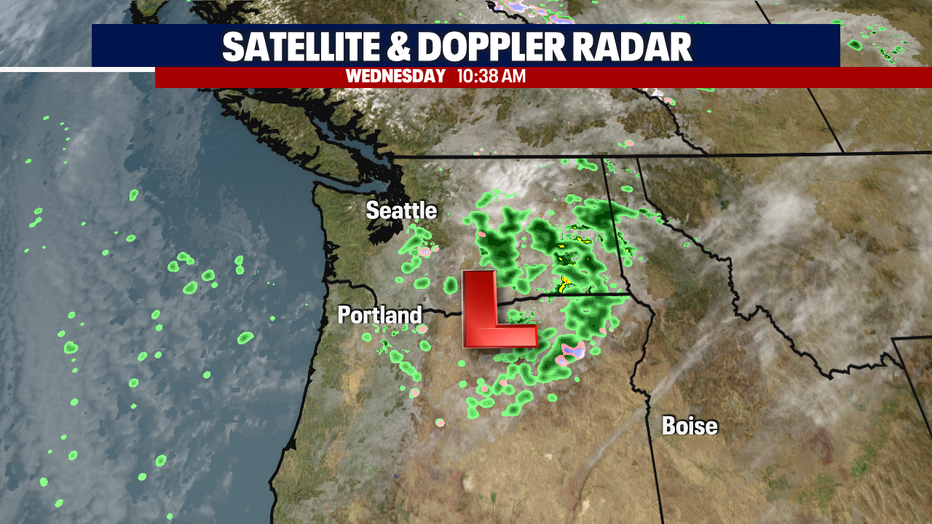 Sunshine will return this afternoon and early evening with high temperatures in the 60s for most spots.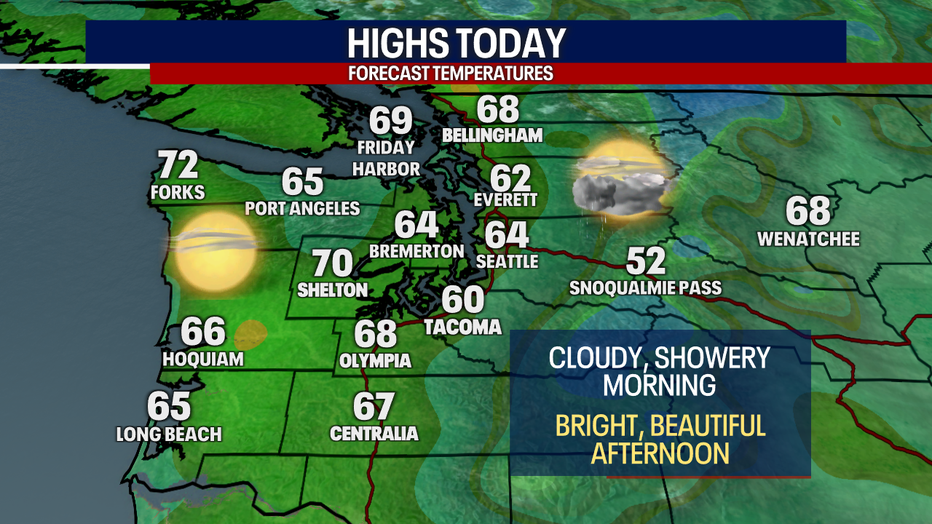 Long range models are hinting at a much cooler last week of September after a brief warmup the rest of this week. Fall will be hitting hard.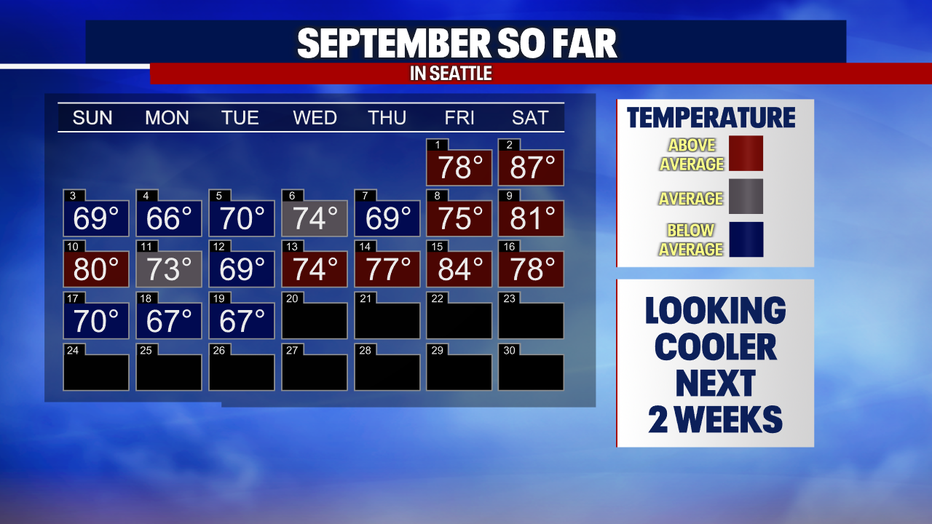 Soaking rain is also on the horizon after a very dry start to the month. Rain will pick up early next week, leading us into a series of weather systems potentially impacting us into the first week of October.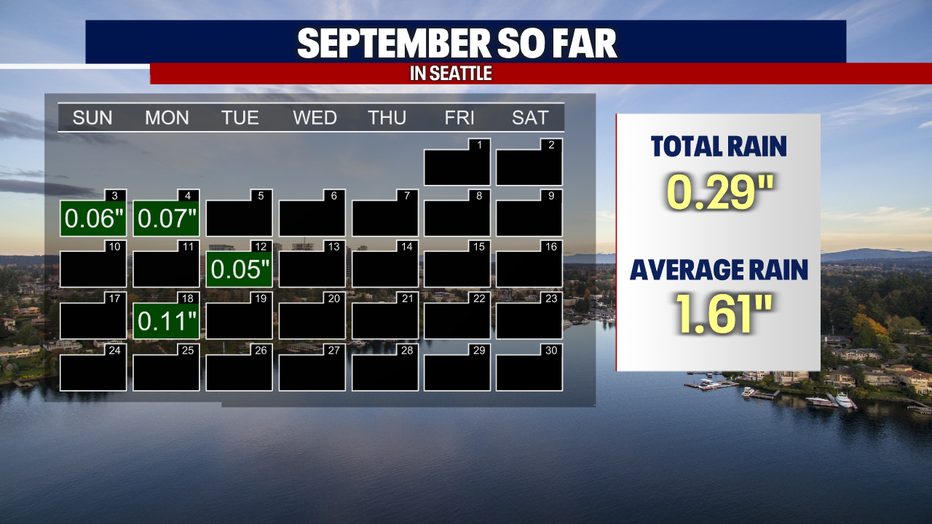 The bottom line is enjoy the next two days. It may take a little while for Seattle to be in the 70s again.