3 intruders surprise, rob man in his north Seattle home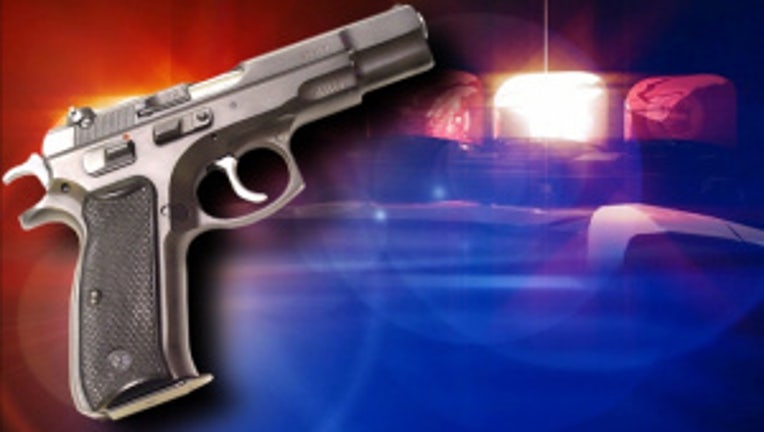 article
SEATTLE -- Three masked men surprised a man who walked into his north Seattle home Friday, then tied him up at gunpoint and robbed him of cash and belongings before they fled on foot, police said.

The victim was not injured. The suspects were still at large Friday night.

"At approximately 3:56 p.m. (Friday), officers responded to the 700 block of NW 120th Street for the report of an armed, home invasion robbery," police said in a written statement.

"Preliminary investigation indicates that the adult male victim came home and was confronted by three masked adult male suspects inside his house who had entered through a rear door."

The invaders tied up the victim, pointed a gun at him and threatened to kill him, police said. They stole cash and other personal items and fled the scene on foot.

The victim was able to free himself and call 911 sometime after the suspects left, police said.