Airlines taking a stand on cell phone ban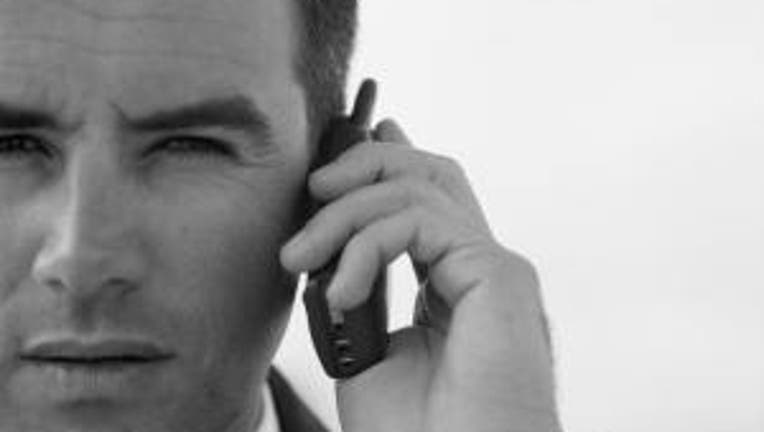 article


ATLANTA – Delta Airlines says it will not allow phone calls during its flights. The company says the decision is based on feedback from frequent flyers who said inflight calls would be disruptive.

Last week, the FCC said it was considering lifting its ban on inflight cell use. After the announcement, government officials, including members of Congress and the U.S. Transportation Secretary, said they would work to keep the ban in place.

According to the L.A. Times, Delta isn't the first carrier to make this call. Southwest Airlines said it wouldn't allow inflight calls either, but would offer passengers Internet service.

United Airlines wants feedback from passengers but in the meantime will continue the ban. American Airlines hasn't made a decision.