Bail set at $600K for man accused of threatening Murray, Sawant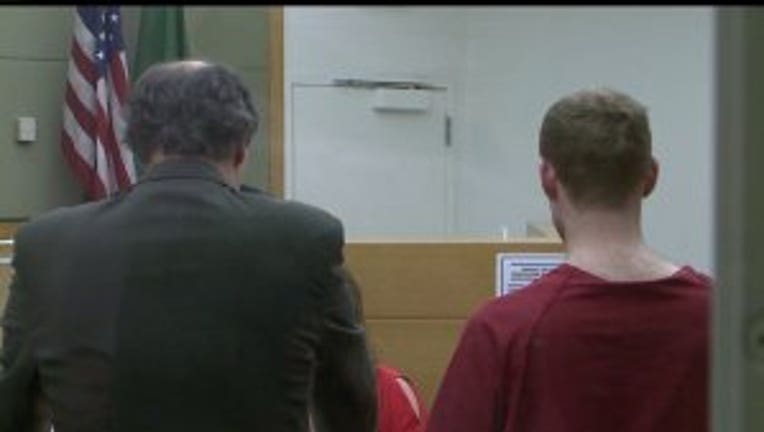 article
SEATTLE -- Bail was set at $600,000 for a 32-year-old Seattle man accused of making threats on social media against Mayor Ed Murray and socialist City Councilwoman Kshama Sawant.
Mitchell Taylor was being held for investigation of malicious harassment and cyberstalking.
According to court documents, members of Murray's staff on Tuesday night first noticed the posts on the mayor's Facebook page in which someone identified as Mitchell Taylor said, "Mayor meet harvey milk," and several other posts included homosexual slurs.
Milk was an openly gay member of the San Francisco Board of Supervisors who was assassinated, along with Mayor George Moscone, by a lone gunman in 1978.
Other posts with the name Mitchell Taylor on them said, "death to socialist council member." Sawant is the only socialist member of the City Council.
Police said both Murray and Sawant said, when they interviewed them, that  they interpreted the posts as direct threats to their lives, and police arrested Taylor on Thursday.
According to the Seattle Times, defense attorney Eric Lindell said in court Friday that Taylor has Asperger syndrome, a form of autism characterized by regimentation and repetitiveness. He said the man grew up in Seattle, lives with his parents and works for "an aerospace company." Lindell attributed his client's actions to the fact that the man was off his medications.