Bye-bye Boeing? Engineering work to shift away from Washington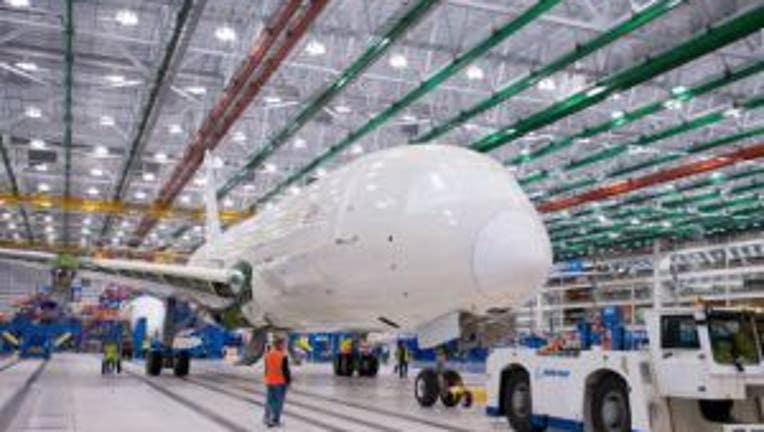 article
SEATTLE -- Airline giant Boeing announced Friday the company will shift much of its current and future engineering projects out of Washington state, opting instead to focus more resources on engineering centers in South Carolina and California.

According to a statement Boeing released, Boeing Commercial Airplanes will establish a propulsion operation in South Carolina and a engineering help center in Long Beach, Calif. The transition away from the Puget Sound to other areas will take about six months.

Propolsion operation and engineering help for older model airplanes are currently based in the Puget Sound.

"During the next six to nine months, most out-of-production airplane support, including the 707, 727,737-100/-2--/-300/-400/-500 and 757 will move from Puget Sound to Long Beach," the statement said.

Boeing is also exploring design centers in Kiev, Ukraine and Moscow, Russia.

More than 300 engineers who work out of a Tukwila center of operation will switch to California, the Seattle Times reported. Commercial jet propulsion work has typically centered in Seattle and Everett.

Boeing announced it would be "working closely" with those area workers to facilitate a move, but the Seattle Times predicted many would not make the transfer because of long-standing ties to the area.

According to the Times, Mike Delaney, Boeing's vice president of engineering, warned that if an engineering union forced an expensive contract, Boeing would look toward other locations. Boeing engineers negotiated a new contract with the company in February.

"Slowly over time, if you become uncompetitive, you have to deal with the arbitrage and leverage other resources," Delaney told the Times in October.

The Long Beach and South Carolina sites are nonunion, the Times reported.

For more information on this story, click here.