Download the new Q13 FOX Weather app for your smartphone or tablet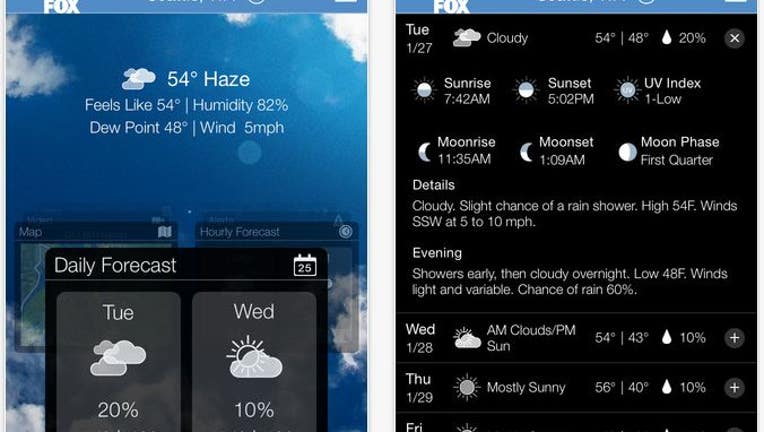 article


Introducing the all-new Q13 FOX Weather app!

It's the easiest way to track the forecast on your smartphone or tablet wherever you go -- with new enhanced features including future radar and the ability to track storms in your neighborhood.

The Q13 FOX Weather app features:

Click here to download for iPhone & iPad >>
Click here to download for Android >>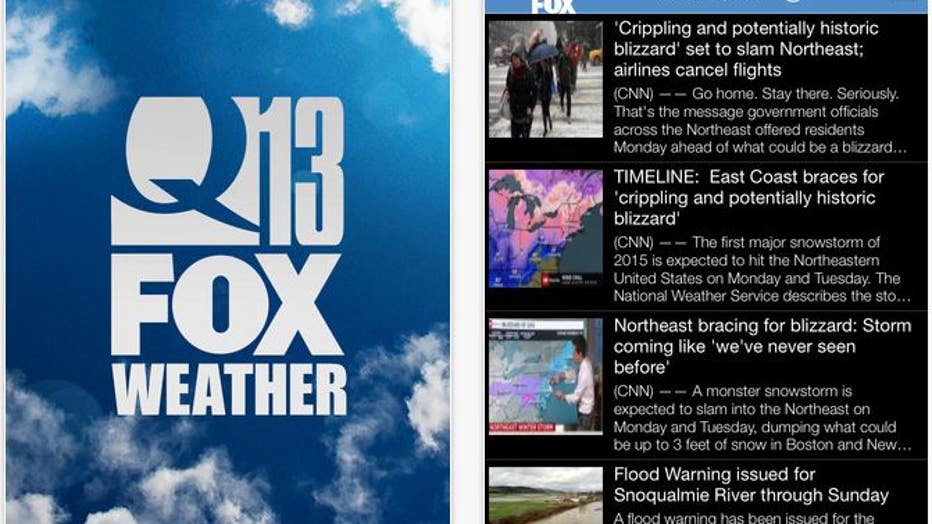 Don't have the Q13 FOX News app?

Get alerted to breaking news as it happens, watch our news and live events streaming right on your phone or tablet, and stay connected with the latest local and world news, traffic, weather and sports.

Download it here! >> iPhone & iPad | Android