Edmonds homeowner shoots man trying to break into home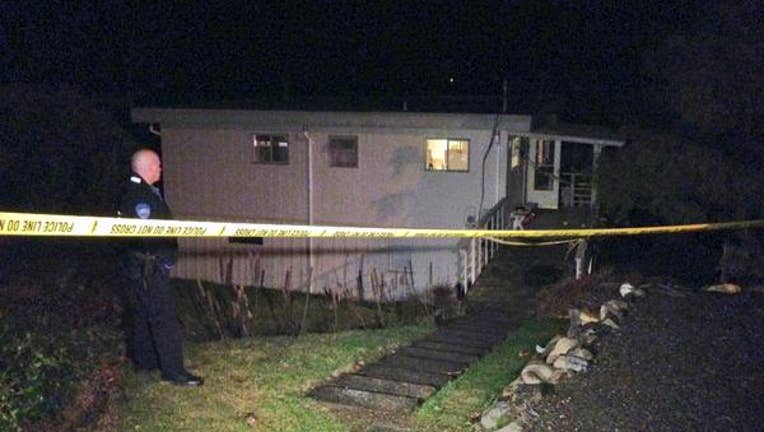 article


EDMONDS - Thanksgiving morning was shattered for an Edmonds family early Thursday when an intruder tried to break into the family's home.

Edmonds police said that around 3:15 a.m. a homeowner woke up to hear someone trying to break into the home in the 16400 block of 75th Ave West.

The homeowner, a 33 year-old woman, had armed herself as she heard the suspect repeatedly pounding on the front door, police said. As the homeowner came to the front door, the suspect, a 22 year-old man unknown to the residents, started to force his way inside the house.

The homeowner and suspect struggled at the front door, police said, and then the homeowner reportedly fired one shot, striking the suspect in the abdomen, police said.

Police officers arrived and took the suspect into custody; he was given first-aid and then transported to Harborview Medical Center in Seattle.

Police said that there were several people inside the home at the time of the incident: The husband and their children, ages 14, 10, 5, along with a 14 year-old friend of the eldest child. No one in the home was injured.

This is a developing news story. More information will be posted as soon as available.