Ex-Miss Washington sentenced to 4 years in prison in murder case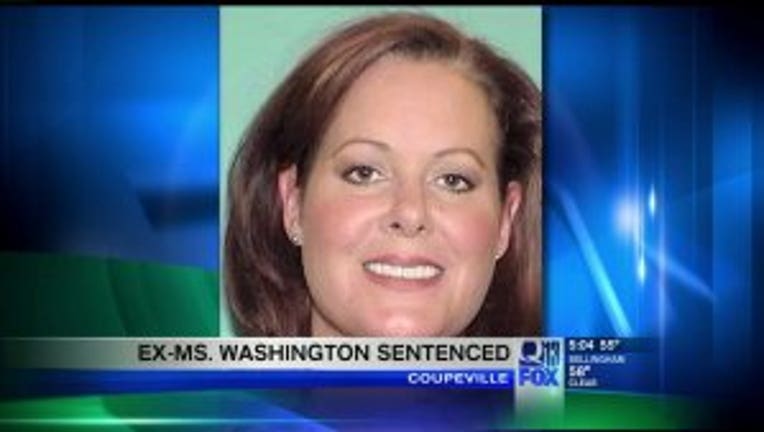 article
COUPEVILLE, Wash. -- A former Miss Washington, Peggy Sue Thomas, was sentenced Friday to four years in prison for rendering criminal assistance in a 2003 murder on Whidbey Island.

Thomas, 47, who had initially been charged with murder, pleaded guilty to the reduced charge as part of a plea bargain in January, just before she was to go to trial for the slaying of Russel Douglas, 32.



Thomas, who was Miss Washington in 2000 and a former hairdresser on Whidbey Island, was arrested at her houseboat "Off the Hook" in New Mexico in July 2011. Prosecutors alleged that Thomas lured Douglas to a remote road near Freeland, Whidbey Island, where he was killed.

Thomas' former boyfriend, James Huden, was sentenced last year to 80 years in prison for shooting Douglas in the head in his car on the remote road. Douglas' body was found Dec. 26, 2003.

Prosecutors said they believe that Thomas colluded with her boyfriend to kill Douglas. Thomas had previously worked at a salon owned by Douglas' wife.

The judge urged Thomas to explain why Douglas was killed, but Thomas did not speak at her sentencing hearing.

The Whidbey News Times said a crew from NBC's Dateline filmed Thomas' every move inside the court as true crime writer Ann Rule watched from the audience.