Fake delivery driver brings doughnuts (with resumes in box) to potential bosses
SAN FRANCISCO – When in doubt, doughnut.

A Lithuanian marketing professional moved to the Bay Area in hopes of landing a job with a big-time company, but he quickly found it was harder than he thought it would be.

So he leaned on that marketing background and decided the easiest route to his future boss' heart was through the stomach.




Lukas Yla earned himself some notoriety this week when he dressed up as a driver for Postmates food-delivery service and brought boxes of doughnuts to potential employers – with his resume taped inside.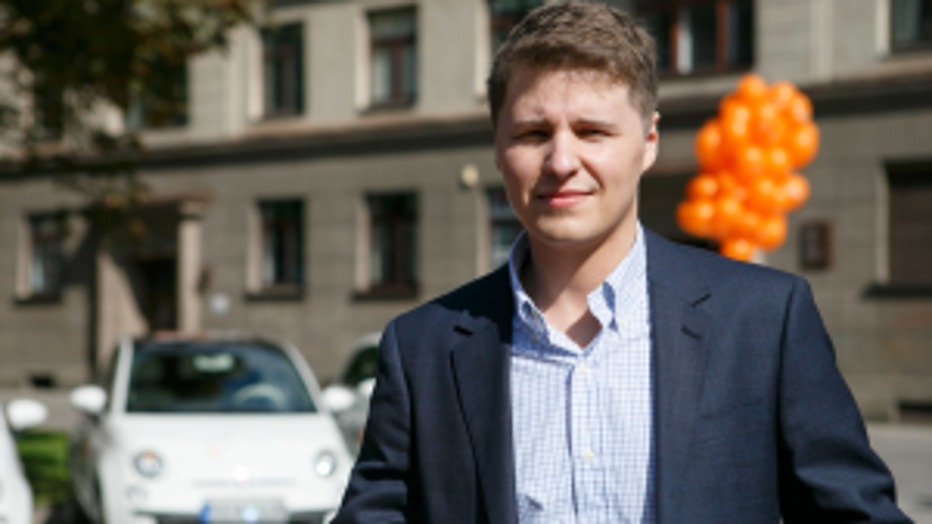 Believe it or not, it's working.

Yla said his 40 or so deliveries landed him 10 interviews, and that he's still "in progress with a couple of companies."

"I am chasing my dream and doing everything that's in power of me," Yla told Q13 News in an email. "I think that 40 deliveries are just a drop in the sea."

Yla said he didn't expect to receive any direct job offers from his ruse.

"Doughnuts help cut through competition, grab attention of potential employee, and I hope people understand that I want to show my decision making and problem solving skills this way," he said.

Yla said that, since he's still looking for a job, anybody who sees him as a good fit should contact him.