Family awarded $15 million in medical negligence suit
SEATTLE -- A judge awarded a Snoqualmie family $15.2 million dollars after a medical mistake left their young daughter brain damaged.

Mackenzie Briant was a lively child, despite the fact that shortly after birth she received a heart transplant.

It was a condition that left her with some medical complications. So when Mackenzie caught a cold her mom, Elaine, called Children's Hospital to get specific instructions on treatment. A resident in training from the University of Washington took that call.

The attorney representing the Briant family, Ralph Brindley said, "The way the University is, the resident physician in training takes the call and goes to the pediatric cardiologist who said, 'No Afrin.' The resident physician misunderstood and called Mrs. Briant back and said, 'Give Mackenzie Afrin'."

It was a seemingly simple miscommunication that had dire consequences.

Elaine Briant gave Mackenzie the over-the-counter decongestant. Shortly afterward, her daughter went into cardiac arrest and the incident left Mackenzie severely brain damaged. Now she struggles with the simplest day-to-day activities.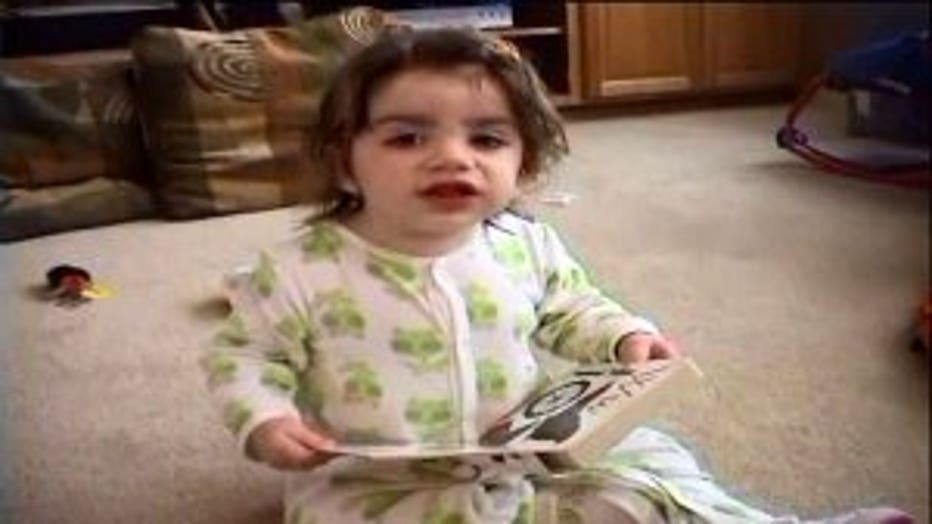 In court, Elaine fought back tears when a judge awarded the Snoqualmie family more than $15 million.

"It was kind of a bittersweet moment for me," Elaine said. "You never know how you're going to feel in that situation. I just still kind of feel empty."

The University of Washington will have to pay the judgment, but attorneys for the school maintain their client was not at fault.

"Devastated," attorney Clarke Johnson said. "We believe strongly -- as did the providers at Children's -- that this incident was not related to Afrin."

In a statement, the University of Washington said, "The UW has implemented techniques such as 'read backs' for medication orders... to ensure that everyone involved in a procedure or process demonstrates that he or she understands what has been communicated."